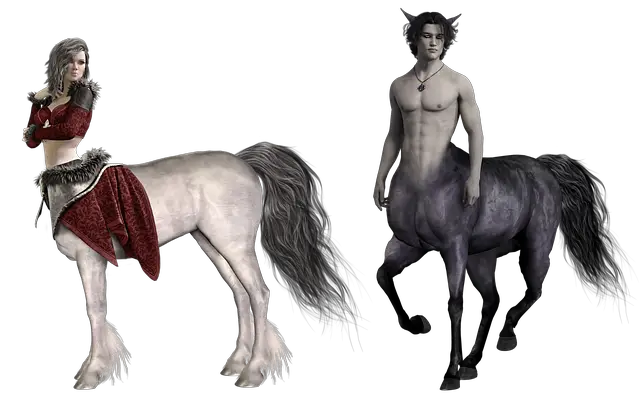 Hybrid heat pumps are an excellent way of improving the energy efficiency of your home without ripping out your whole heating system and replacing it with more efficient technology.
Hybrid systems combine renewable and traditional heating technology into a single system, which operates flexibly and brings the best of both worlds to your home.
Able to provide both space heating and hot water, they can be a great choice under the right circumstances.
So, is a hybrid heat pump system the right choice for you? Let's find out.
What is a hybrid heating system?

First of all, let's get a better understanding of exactly what a hybrid heating system is.
Fundamentally, a hybrid heating system is a system that makes use of two different heating technologies to provide hot water and heating to a property.
Normally, this will be a heat pump (often air source but could be ground source or water source) fitted alongside a fossil fuel boiler, running either on mains gas, oil or LPG.
Hybrid heating systems can be programmed to make use of electricity at times when this is cheaper, switching to the backup fossil fuel boiler at times of high heat demand or when the economics or carbon emission savings demand it.
Hybrid heat pumps can be a good choice for people who are looking to improve the energy efficiency of their home, but for which a standard heat pump is unsuitable.
Alternative heating systems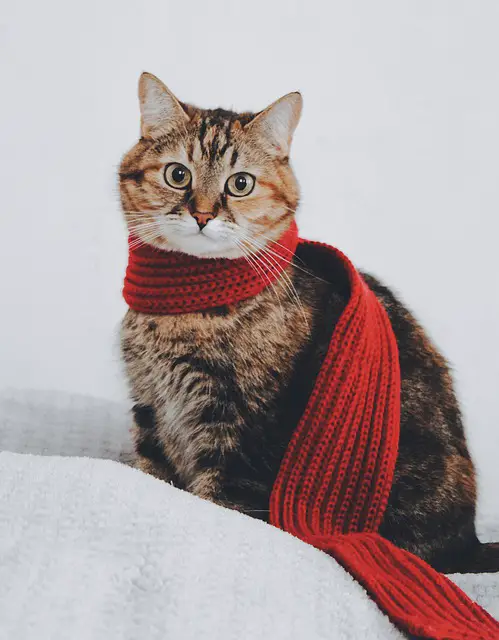 If you are considering installing a hybrid heat pump, it's likely that you have an existing traditional heating system and are considering how far down the green route to go.
You could stick with fossil fuels, but that's bad for the planet and does nothing to help mitigate climate change. It's also likely to become more expensive as time goes on, with renewable energy technologies improving and becoming cheaper all the time.
The best approach to go for to minimise your carbon emissions and take advantage of the financial incentives that are available at the moment, is to install a stand-alone heat pump. However, stand-alone heat pumps are not always the best solution and in some circumstances may not be appropriate at all.
That's where a combined hybrid approach could come in.
Let's compare some of the alternatives.
Hybrid heat pump vs heat pump
When does it make sense to use a hybrid heat pump system as opposed to a stand-alone heat pump? There are several circumstances where this could be the smart choice.
You are on mains gas and gas prices are low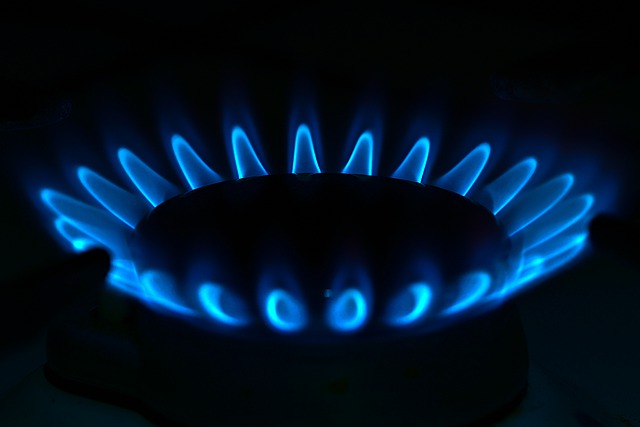 Modern gas boilers have become extremely efficient at providing heat and hot water with many condensing boilers having efficiencies upwards of 90%.
Such impressive efficiency figures, combined with the relatively low cost of mains gas, mean that many people who are lucky enough to be on the gas grid continue to enjoy relatively low-cost heating and hot water compared to people living in rural areas.
If you are on the gas grid, you might not save much money by installing a stand-alone heat pump. You would of course save in terms of your carbon emissions, but not many of us are in a position to put carbon emissions ahead of financial concerns – you can be as green and eco-friendly as you wish but if that means not being able to put food on the table, you have to refocus your priorities.
Rather than taking an all or nothing approach, installing a hybrid heat pump system could bring you the best of both worlds.
Some people set the heat pump part of their hybrid system to run only their space heating, typically making use of underfloor heating, which is very efficient in combination with a heat pump. The gas boiler can then handle hot water only, which could be better cost wise because the efficiency of heat pumps reduces slightly at higher output temperatures.
Your home has a very high heat demand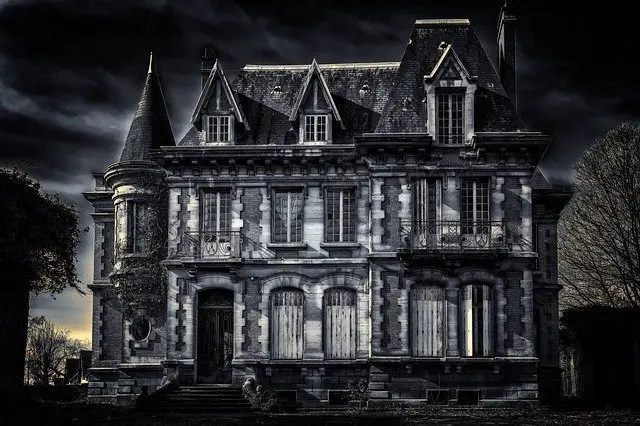 Simply put, the heat demand for a building is the amount of energy required to maintain it at a comfortable temperature.
The heat demand of a building can be estimated using multiplication factors, essentially rules of thumb, that apply to different categories of building.
Heat demand can also be estimated using records of the actual energy delivered to a property over the course of a year. This information should be available on your gas or electricity bill.
The less well insulated your building is, the higher its peak heat demand will be and therefore the larger the heat pump or boiler needs to be. This is for the obvious reason that a lot of heat will escape through the fabric of the building.
In addition to the heat required to maintain room temperature at a comfortable level, there is also a heat requirement for hot water.
If you know roughly how much water you use, it is straightforward to apply a standard conversion factor that will tell you the heat demand for hot water during a typical year.
If you are not on a water meter, you can estimate the amount of water you use by multiplying the number of people who live in the house by 142, which is the number of litres a typical person uses in the UK each day.
Multiply again by a factor of 0.0585 to determine the number of kilowatt-hours of energy required to heat your hot water (this assumes that water is supplied to your home at a temperature of 10°C and is heated to 60°C).
Of course, all these calculations can get quite involved and for this reason it is recommended that you consult a qualified professional to help with the design of your heating system.
Just know that if you live in a poorly insulated property or have a large family, your heat demand is likely to be high. This won't always mean that a stand-alone heat pump is unsuitable and that a hybrid system is necessary, but you should take care to properly size your system and know what to expect in terms of cost upfront.
You are on a tight budget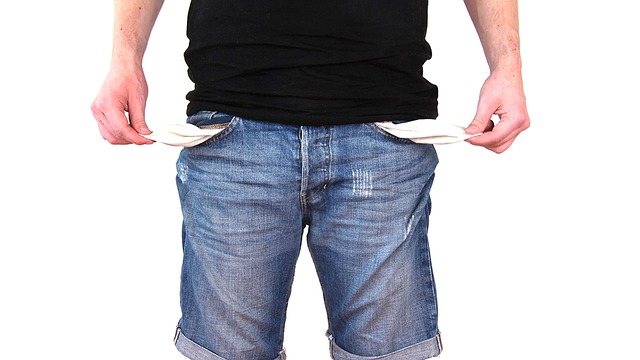 Heat pumps are still more expensive to buy and install than traditional heating systems such as gas boilers. Everyone is hoping that this will change soon, but for now you'll need deeper than average pockets to be able to afford one.
The Renewable Heat Incentive (RHI) helped to mitigate these larger upfront costs, but the incentive scheme has ended now. The Boiler Upgrade Scheme (BUS) is available in England and Wales but does not cover hybrid systems. In Scotland, there is no replacement for the Renewable Heat Incentive scheme as yet.
It is unclear whether even the zero VAT rating announced by Chancellor Rishi Sunak for energy-saving materials applies to hybrid systems. If government takes a similar view that under the Boiler Upgrade Scheme, then it's unlikely that it will.
For these reasons, unless you are in the fortunate position of being able to put your green principles ahead of financial concerns, your wallet might thank you for sticking to traditional heating technologies for now.
Particularly if you are on the mains gas grid, which despite the recent price rises, continues to offer relatively good value for money when compared to more environmentally friendly alternatives.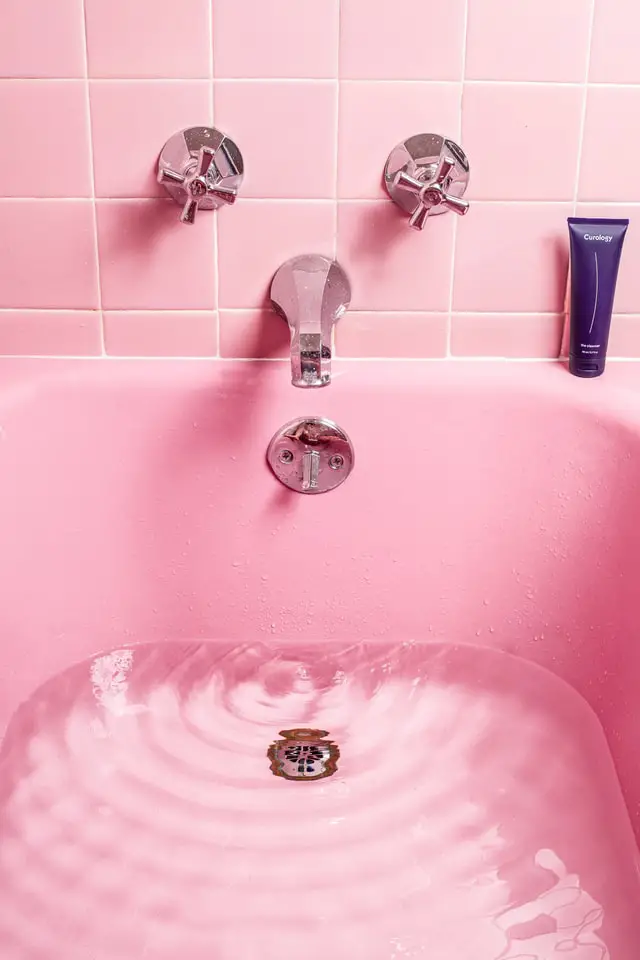 Another way to compare hybrid heat pumps is against the fossil fuel alternatives. For the sake of argument, let's think about hybrid heat pumps compared with a traditional gas boiler that uses mains gas.
As we have touched on above, hybrids offer a middle path for those wanting to reduce their carbon footprint whilst allowing the flexibility of having a backup system for those days of the year when heat demand is particularly high.
If you have a very high heat demand and are not particularly concerned with reducing your carbon emissions, then you could probably stick with gas for now.
But, if you want to hedge against gas prices going up over time and can afford to install a hybrid heat pump now, this could offer the best of both worlds. Particularly if you have your system set up to use the heat pump when electricity is cheapest, with the gas boiler taking over at times when electricity is expensive.
Alternatively, you could run your space heating exclusively using low temperature radiators or underfloor heating in conjunction with the heat pump and heat your hot water solely using gas.
This is a nice setup because it plays to the strengths of each technology. The gas boiler can supply hot water quickly and efficiently, with the air source heat pump operating at relatively lower temperatures. This allows the heat pump to make use of the large heat transfer area available in underfloor heating to provide warmth at the lower temperatures it needs to operate at maximum efficiency.
Hybrid heat pump pros and cons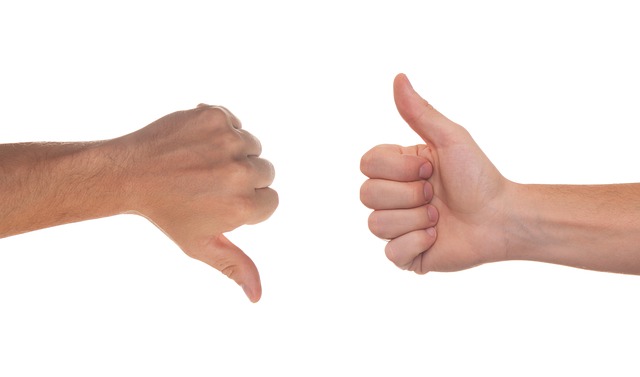 That was a lot of information to take in, let's tease out the main pros and cons of hybrid heat pumps.
Advantages of hybrid heat pump systems
Able to cope with high heat demands.
Able to make use of cheaper electricity to provide warmth.
Reduce greenhouse gas emissions without sacrificing comfort.
Suitable for older houses or less well insulated properties.
Disadvantages of hybrid heat pump systems
Still contribute to global warming.
Do not qualify for financial incentives offered through the Boiler Upgrade Scheme (BUS)
More complex control requirements to achieve optimal efficiency due to the two-system approach.
More expensive to install than a fossil fuel-only boiler.
So, are hybrid heat pumps any good?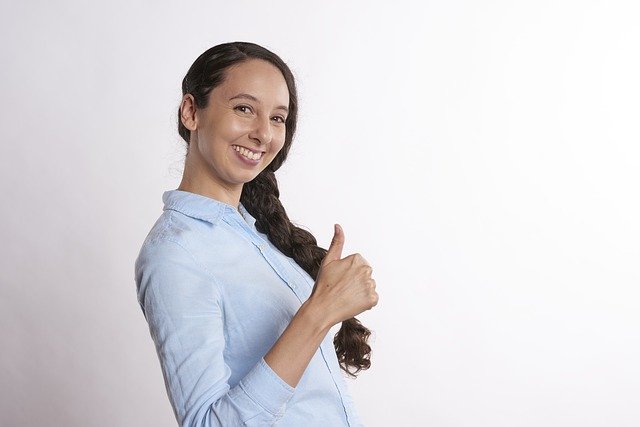 It depends on your specific circumstances, but they are a good option if you need the security of a backup boiler for very cold days.
With the right design and system controls they can be more efficient, cheaper to run and have lower carbon emissions than a fossil fuel alternative.
Summary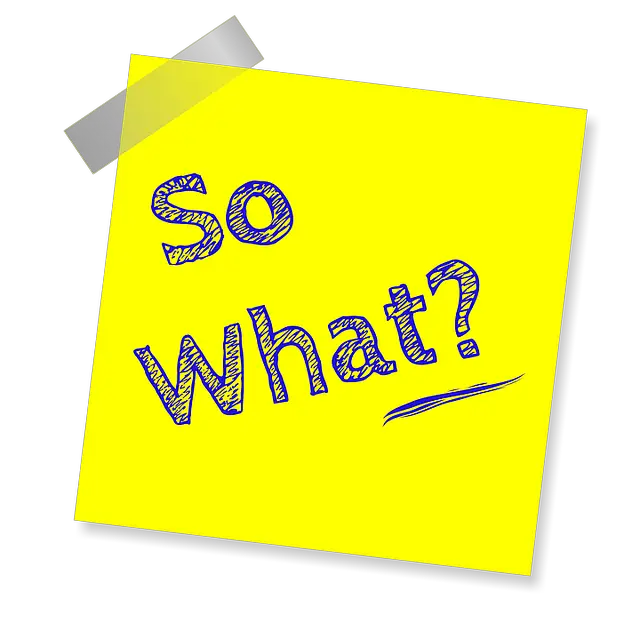 Hybrid heating systems are simply systems that make use of two or more heating technologies to provide a comfortable living temperature in your home and hot water for bathing and washing the dishes.
A hybrid heat pump can be air source, ground source or water source and typically operates in conjunction with a fossil fuel powered boiler.
Hybrid heat pumps offer the best of both worlds by allowing the heat pump to operate at maximum efficiency when the conditions are right.
This is when the temperature difference between outside and inside is lower, which means the heat pump does not have to work too hard at reduced efficiency. It can also be cheaper to run the heat pump when electricity prices are lower and the heat pump can heat the house more economically than the fossil fuel boiler.
One downside of hybrid systems is that they don't necessarily qualify for the financial incentives offered by government to encourage the uptake of renewable heating technology. This is because they still have a fossil fuel component and therefore release carbon dioxide to the atmosphere, contributing to climate change.
Although hybrid systems still contribute to global warming, they are better than a fossil fuel-only approach and also have the benefit of a backup system for very cold days when a heat pump might not manage to provide sufficient heat at reasonable cost.
If you are interested in the possibility of installing a hybrid heat pump in your own home, please take a look around the rest of this website to learn more about heat pumps in general.
When you are ready to enter the market and find an installer, I'd recommend reading through our article about how to find a heat pump installer, which guides you through the process and includes advice on how to assess the credentials of a potential installer, including some questions to consider asking before you engage them in your project.
There is a directory of installers on our installers page, which you can use to find installers in your area who might be able to help you. These are provided as a starting point for your search and Heat Pumps Scotland does not endorse them in any way. Please conduct your own due diligence to ensure you employ a suitable installer.