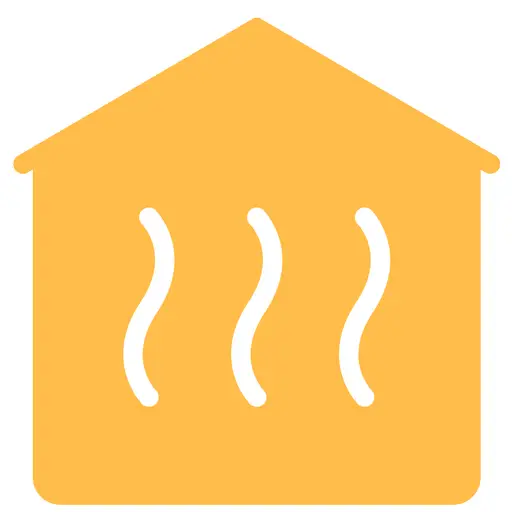 Heat Pumps Scotland aims to provide up to date and unbiased information about heat pumps.
Heat pumps are an essential part of the UK's response to climate change, providing highly efficient heat to households and businesses. Despite the government incentives supporting the installation of heat pumps, the uptake in Scotland could be much better.
It is the hope of Heat Pumps Scotland that the information we provide will allow more home owners and businesses to make informed decisions about heat pump technology.
We are based in Kinross-shire, Scotland but hope to reach a global audience and help as many people as possible understand heat pump and related technologies.
If you would like to get in touch, please send us a message via our contact form.