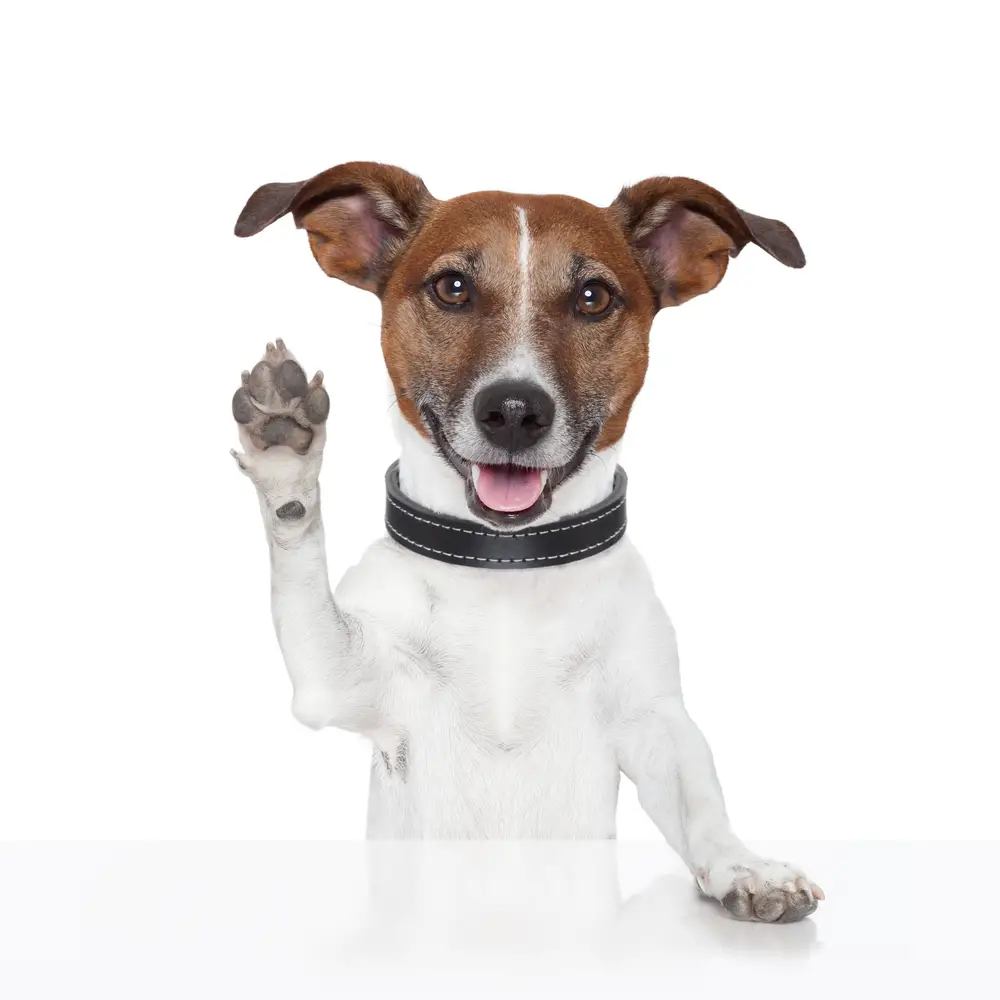 Governments across the world are putting in place measures to help them and their citizens achieve net zero carbon emissions as quickly as possible.
Everyone is agreed that this is a huge undertaking and requires government financial support if the ambitious targets that have been set are to be achieved.
Financial incentive schemes have been in operation in the UK for well over a decade at this point and it's looking like that will continue for some time to come. The different schemes come and go, but the aim remains the same – get the UK to net zero emissions.
Renewable Heat Incentive (RHI)
The Renewable Heat Incentive was introduced in November 2011 and picked up where the Low Carbon Building Programme left off, which closed in 2010.
The RHI scheme was popular and was used by households in England Scotland and Wales to install heat pumps and other renewable heating technologies.
Critics might quibble with the efficacy of the RHI in terms of heat pump installation. According to figures published for the period from November 2011 to January 2021, only 728 air source heat pumps were installed under RHI. Much, much more needs to be done to get to the level of heat pump uptake required for the UK to achieve net zero.
Renewable heat incentive end date
The Renewable Heat Incentive came to an end on 31 March 2022, but there is still cash available if you want to install a heat pump in your home.
All good things must come to an end, and the RHI is no exception. It was responsible for the uptake of renewable heating by many households and has paved the way for improvements in technology, reductions in cost and the upskilling of an entire workforce of heat pump engineers.
Heat pump costs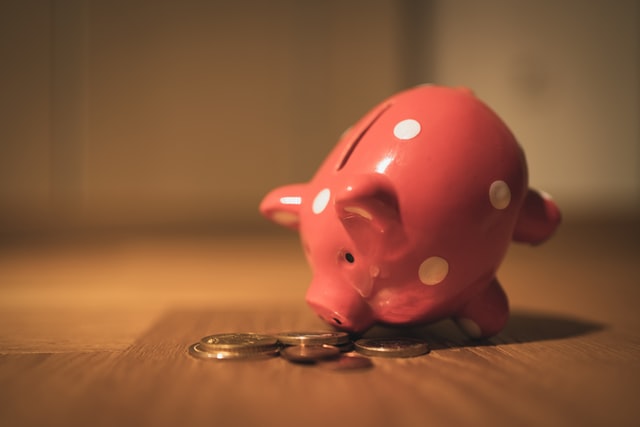 Heat pumps are expensive to install at the moment, with the average cost coming in at around £10,500 for an air source heat pump. This is prohibitively expensive for many households in the UK, which has prompted the government to put its hand in his pocket once again and make money available to help homeowners pay for the installation of new heat pumps to replace their gas boilers.
Once installed in a suitably insulated house, heat pumps offer excellent efficiency and can bring down the cost of heating a home significantly. In fact, a recent study by the Regulatory Assistance Project (RAP) suggests that the high gas prices resulting from the energy crisis and the war in Ukraine mean that it's now cheaper to heat your home using a heat pump than a gas boiler.
The study shows that a new gas boiler typically costs around £2,700 for installation and £984 per year to operate. Contrast this to the money required to heat an average home using a heat pump (around £723 per year) and a saving is there to be made of £261 each and every year.
Factoring in the cost of installation of both types of unit, the heat pump comes out as £412 cheaper over 10 years, partly because heat pumps last much longer than gas boilers. Your average gas boiler normally won't last much more than 10 years, whereas a heat pump can still be running well after 20 or 25 years.
Government grants and loans for heat pumps
Boiler upgrade scheme (BUS)
To fill the gap left by the Renewable Heat Incentive, government has rolled out the Boiler Upgrade Scheme (BUS), which is making £450 million available to around 90,000 households in England & Wales who are in a position to take advantage of the offer.
Critics say that £450 million falls far short of the money required to replace fossil fuel boilers with heat pump systems at the scale required to bring the UK to net zero. The Taxpayers Alliance has recently suggested that £115 billion will be needed for that.
This sounds like Monopoly money to most of us and it's hard to see where such a large sum will come from.
Home Energy Scotland Loan
The boiler upgrade scheme does not apply in Scotland, but we have a similar scheme instead.
With a quote from your installer to support your application, you can apply for a Home Energy Scotland Loan. The loan allows for up to 40% cashback for certain eligible energy efficiency measures and 75% for renewable heating systems. These figures are based on the overall cost and have an upper limit, but applications can be made now.
The scheme has come in for criticism for being rather complicated and for placing too much financial risk on the shoulders of installers.
Nevertheless, you can apply for up to 2 home renewable systems for your house, provided you don't go over the £17,500 limit. Heat pumps are included in the eligibility criteria, whether air source, ground source, water source or hybrid.
To cover the cost of installation of your heat pump system, you can apply for a loan of up to £2,500 with cashback of up to £7,500. Adding Rishi Sunak's zero-rated VAT announcement that he made recently, and you could save yourself some serious cash.
That's assuming of course that you are well off enough to be able to afford a heat pump system even with these financial incentives. For most households in the UK, a heat pump is still financially out of reach and the likelihood is that the money available from these incentive schemes will find its way into already wealthy households.
What's next?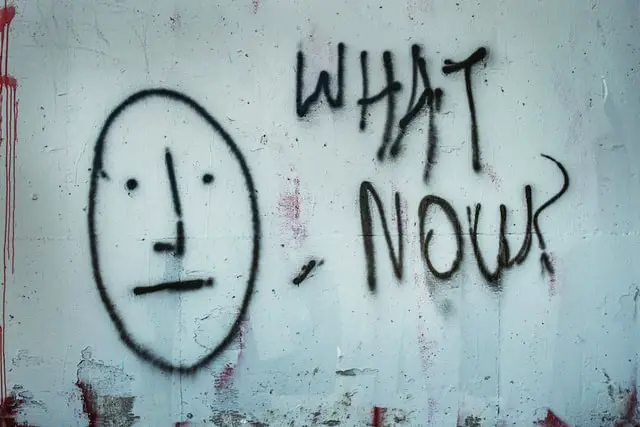 Looking at the numbers set out above, the incentive schemes available today look rather like a sticking plaster over the gaping wound of climate change.
We need to do much more to avoid a climate catastrophe and financial incentives can only take so far.
Until heat pumps can stand on their own without government support, we'll struggle to get sufficient uptake in the UK. This means bringing the cost of installation down further by finding efficiencies in the installation process and innovating in the product supply chain to bring down the cost of component parts and the unit cost of heat pumps themselves.
Heat from renewable sources needs to be genuinely cheaper than heat from fossil fuels. This can be facilitated by appropriate fiscal measures in relation to electricity and fossil fuels, to make heat pumps the obvious choice for all.
It's important also to recognise that building efficiency is a key part of this picture. Adequate insulation is a prerequisite for heat pump installation and this also costs money, so funding for these measures must continue.
Finally, we need to set a date for banning fossil fuels altogether and this must be set out in legislation. With legally binding deadlines, financial incentives and appropriate tweaks to the taxation system, we can get to net zero before it's too late.