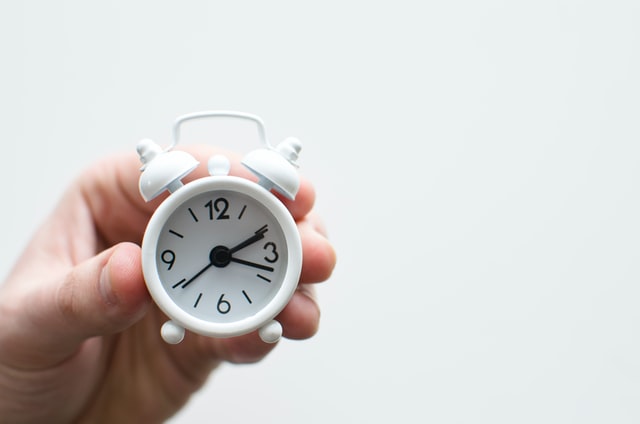 One of the key things people need to know when working out if a heat pump is worth investing in is how long do heat pumps last.
Heat pump technology is not something that everybody is familiar with, so it's only natural that this question arises quite frequently. In this article, we'll try to address the key concerns that you might have in relation to the longevity of your heat pump and look at the factors that affect this.
Modern heat pumps are very reliable, so it's our hope that by the end of this article, you'll have more confidence in investing in this tried and tested technology.
How long should heat pumps last?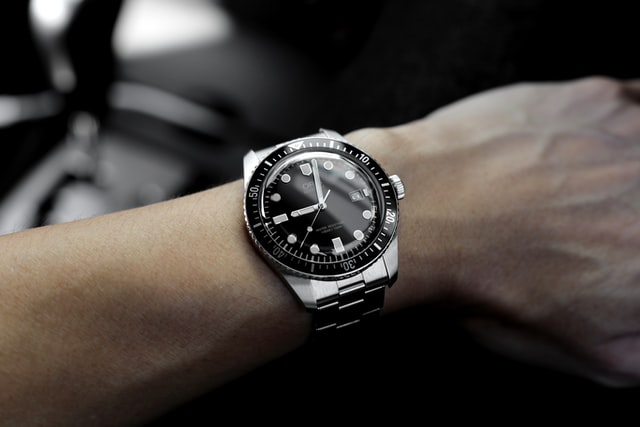 According to the energy saving trust, provided it is well maintained and operated, a heat pump can be expected to operate properly for over 20 years. Heat pumps have come a long way since the early days and like any technology the reliability and efficiency have just got better and better as time has gone on.
Indeed, these days it is not uncommon for heat pump manufacturers to offer 10-year warranties, which cover parts and labour. Now that's peace of mind.
If you're concerned about how long your heat pump is going to last, you may have heard some stories from the 1970s or 1980s of shorter life spans. But even back then, you could comfortably expect 10 to 15 years of reliable service from your heat pump.
Perhaps a valid concern might be if you live on the coast and are worried that high levels of salt in the atmosphere, which could cause corrosion of your heat pump. Coastal conditions are not kind to mechanical systems, but if you live on the coast you will already know this, most likely from the premature appearance of rust on your car.
It's worth having a conversation with your heat pump installer if you have any concerns about the likely impact of the weather and local conditions on your heat pump's longevity. They will be able to advise you and, if they are a well-established firm, might even have customers who live in a similar location that installed their heat pump many years ago. If that's the case, they will be able to point to real life examples of how heat pumps perform in your part of the world.
Factors determining how long do heat pumps last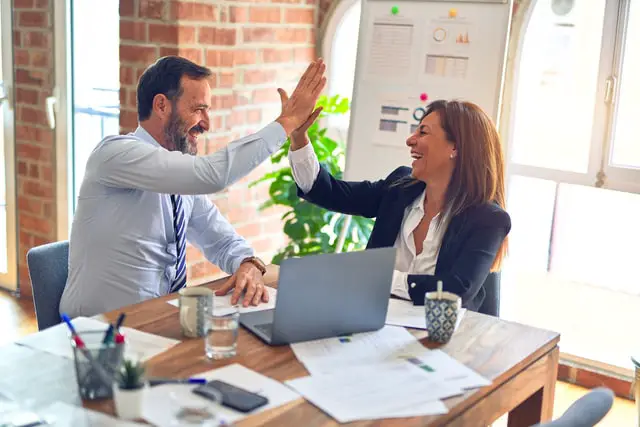 As with any complex machine, there are lots of factors that can influence their working life span. We've already mentioned some of them above but let's do a deep dive into everything that you should be aware of, so you know what to keep in mind.
Type of heat pump
If you have spent any time at all on this website, you'll already know that there are three major types of heat pump, classified according to where they obtain their heat from. The different categories of heat pump are air source, ground source and water source.
The most popular type of heat pump to install in the domestic and business setting is overwhelmingly air source. This is because air source heat pumps are simpler and cheaper to install than ground source and water source heat pumps, mainly because they are a single, self-contained unit that sits outside your building.
Contrast this with other types of heat pump, which require the heat collector to be installed underground or in the bottom of a water body, and you can see how Installation costs can quickly ramp up.
Simply digging the trench for a ground source heat pump can take several days, causes a lot of disruption and mess, and adds to the overall cost of installation. If you intend to use borehole for a vertical ground loop, there's the added complication of specialist drilling equipment and the risks around encountering unexpected ground conditions that could increase the cost of drilling.
Usage Patterns
Using a heat pump less often will obviously cause less wear and tear on moving parts, which means its component parts will last longer.
However, the paradox here is that the advice for running your heat pump efficiently is to let it run continuously, even if you pop out to the shops for an hour or two.
Doing anything that makes your heat pump work excessively hard is likely to reduce its lifespan, or at least the lifespan of certain components. You might want to make sure that you are not turning it on and off too frequently, although this is likely to have a relatively minor impact on the lifespan of your heat pump, so the most important thing is to make sure it works for you and your lifestyle.
Location and Climate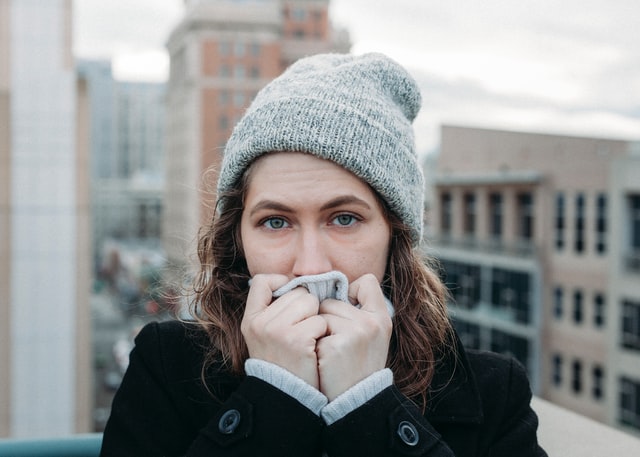 If you live in a relatively temperate climate, such as here in Scotland, your heat pump won't need to work as hard as it would in more extreme climates, such as Alaska or Canada.
When temperatures plummet, the larger difference between the outside temperature and the desired inside temperature means that the heat pump has to work harder to maintain the indoor temperature.
Not only does this mean that the heat pump works slightly less efficiently, but also induces greater wear entire on the component parts, which can reduce the lifespan of the heat pump itself. Or at the very least will increase the amount of maintenance required and frequency of part replacement.
Local Conditions
It's important to make sure that your heat pump is installed properly. An important consideration is the correct location for your heat pump.
Allowing proper circulation of air around the heat pump is extremely important, as is ensuring it is not a risk from trees or other plants dropping leaves or even dead branches on top of it. Overlooking any of these factors could certainly reduce the lifespan of your heat pump.
Stress to the unit caused by insufficient air circulation is going to make it work too hard and possibly fail prematurely. And clearly evident branch lands on top of it, that could be very bad for its continuing functioning also.
Maintenance And Servicing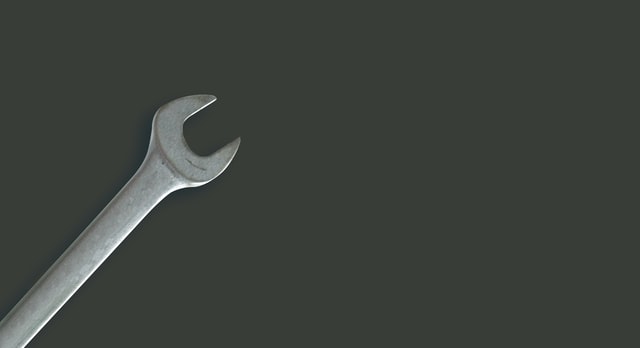 It's extremely important that you maintain and service your heat pump regularly. A stitch in time saves nine as they say, and that is true of any mechanical device particularly a heat pump.
A poorly maintained unit won't last as long as one that has been well maintained and cared for. Service intervals on heat pumps vary, but once a year is a good rule of thumb.
Ensuring fan blades are kept clean and bearings are greased just makes good sense and will help your heat pump to last longer.
Signs Your Heat Pump Might Need Replacing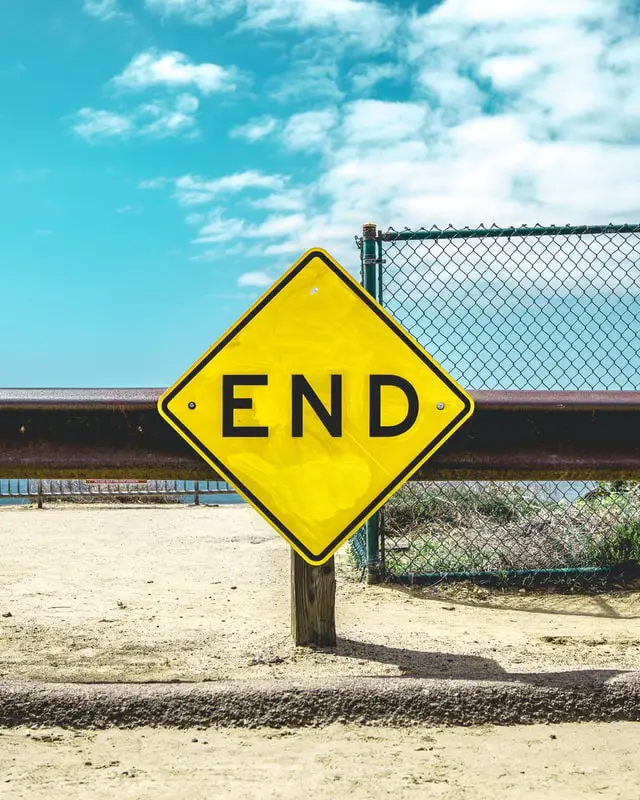 No matter how well you look after your heat pump, it will of course need to be replaced at some point. Nothing lasts forever, but how will you know when your heat pump might need major repair work or even complete replacement?
Refrigerant leakages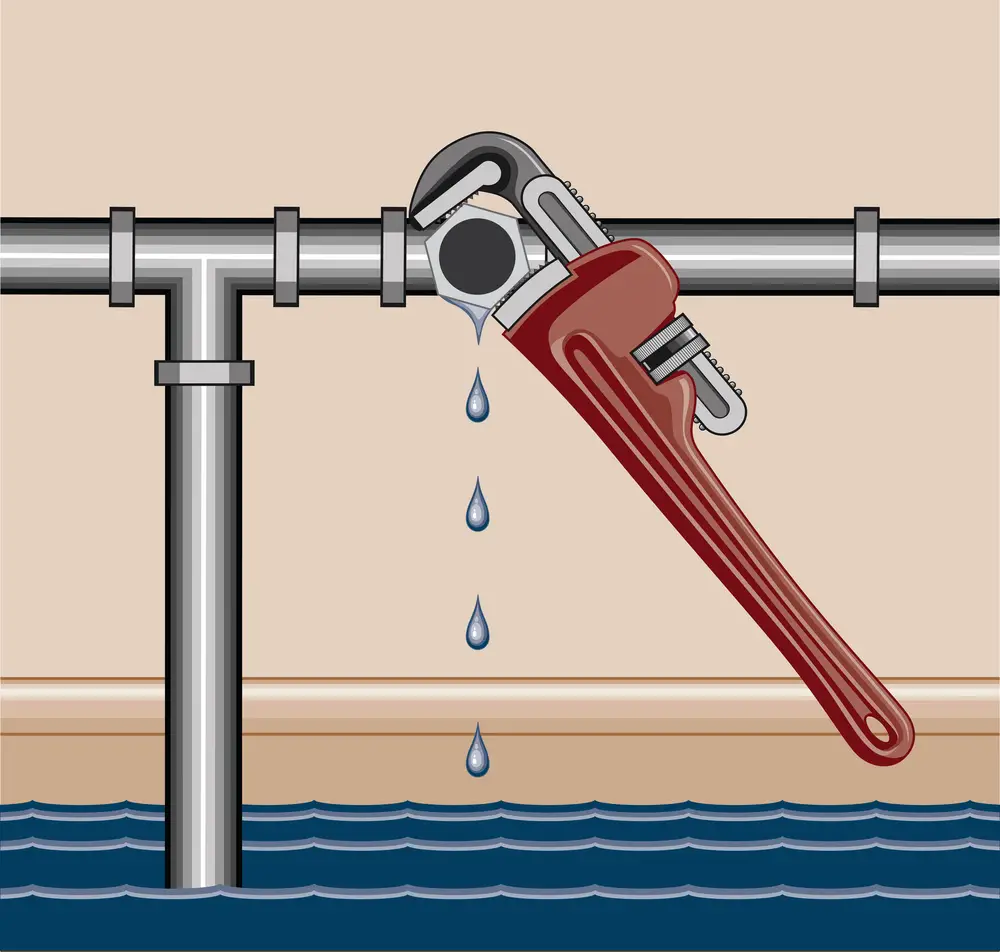 Leaking refrigerant is a tell-tale sign that your heat pump requires urgent maintenance. Refrigerants are greenhouse gases, so it is no good to have leaks which will add to ongoing global warming.
Your heat pump won't work properly either without sufficient refrigerant, so if you spot a refrigerant leak it's important to get it fixed as soon as possible.
Every time you recharge the refrigerant, it will cost you for the refrigerant itself as well as callouts and labour costs. This is not a job you can do yourself and will require a certified technician. If you find yourself calling out a technician regularly, it might be time to invest in a new heat pump.
Reduced efficiency and large electricity bills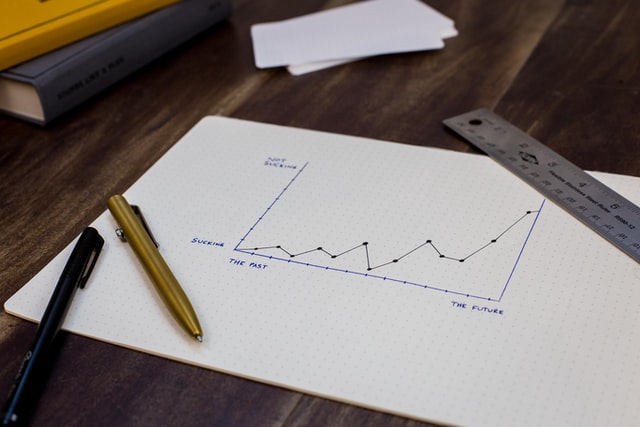 As you heat pump gets older, it is normal for its efficiency to tail off somewhat. The less efficient your heat pump gets, the more you are going to spend on electricity.
If regular maintenance and or repair fails to get your heat pump operating efficiently again and doesn't bring your electricity bills down, it could be time to get a new heat pump.
Compressor failure
The compressor is such an important component and one that does a lot of the donkey work in your heat pump, that even with regular maintenance it can go kaput.
If your heat pump is come to the end of his warranty and the compressor fails, you'll need to weigh up your options carefully. However, the most economic thing to do might well be to buy a new heat pump instead of replacing the compressor, which is a very expensive component.
Tips On Maximising Your Heat Pumps Lifespan
it's not rocket science to follow best practice for maintaining your heat pump and therefore maximising its lifespan. Most of the steps you would need to take part common sense.
Some steps require a heat pump technician, but there are some you can do yourself.
Let's take a look at some of the best practices you should follow.
Get your heat pump serviced every year
Clean the air filters approximately once a month
Replace the air filters three or four times a year
Make sure the refrigerant is kept topped up
If you live in a cold region and ice forms on the outdoor unit, clear this away
Give the coils a wipe to keep them clean
Use a Programmable Thermostat
Programmable thermostats can work very well in harmony with your heat pump. They allow you to control how your heat pump runs, automatically switching it off while you're out of work for example turning it on in time for your return home.
This means it's only running when necessary and can reduce wear and tear ensuring your unit last as long as possible.
Summary
These days modern heat pumps should provide you with loyal, reliable service for 20 years or more, provided you take care of them.
If you ensure your heat pump is properly installed, regularly maintained and serviced, you could see its lifespan extended well beyond what you might expect.
Follow the tips and advice above and you'll get the most out of your unit in the long run.
If you enjoyed this article, why not read more about heat pumps in our popular article about how heat pumps work, or how to find a heat pump installer?