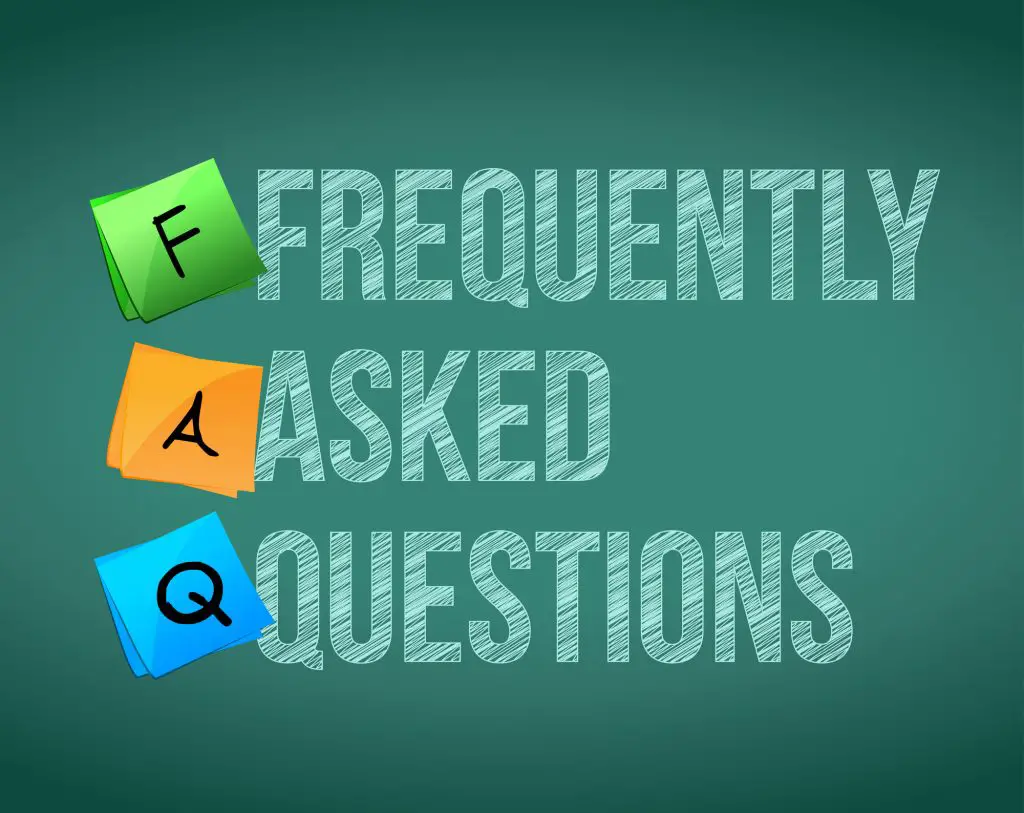 Through our research on the provision of underfloor heating for heat pumps, we understand that when considering underfloor heating you will have certain questions. Based on our research, we have compiled this underfloor heating FAQ to provide answers to some of the most regular questions we receive.
Q: Will underfloor heating work with my heat pump?
A: Absolutely. Certified MCS installers can provide you with advice on underfloor heating for heat pumps. We have the skills and experience to ensure your floor heating system is ideally complimented by your heat pump to maximise its efficiency and benefits to you.
Q: At what stage of the project should I install my underfloor heating?
A: This will depend upon the build / renovation schedule of your specific project. Generally, we would advise that the property should be airtight before the floor heating is installed.
Q: How long will my underfloor heating last?
A: The underfloor heating pipework is typically guaranteed for 25 years but should last well in excess of this, likely outliving the heat pump itself. To ensure the longevity of the pipework and prevent any leaks at a later stage, the pipework should be fully tested during the installation stage to detect any leakage and prevent issues later.
Q: What happens if my underfloor heating develops a leak?
A: In the unlikely event of a leak occurring, it will usually happen at the manifold as the pipes should have been pressure tested before installation. As a result this should make the leak very easy to locate and rectify cost effectively. Other types of system are available, such as warmup underfloor heating, which uses electricity instead of fluid in pipes.
Q: Will underfloor heating restrict my choice of floor finish?
A: The correct floor covering should be carefully considered to ensure heat is not prevented from rising into the room by the floor covering. As you might expect, MCS installers can give expert advice on floor covering to ensure the best results without restricting the design of your home.
Q: Can I retrofit underfloor heating into my property?
A: This is another regular entry on an underfloor heating FAQ. Installation of floor heating is obviously easier within a new build project where a simple screed underfloor heating system can be installed, but if designed correctly, you can still enjoy the benefits of heating your property using underfloor heat on a retrofit basis, using plate underfloor heating for example. Many installers have successfully installed underfloor heating for a range of retrofit projects and shown that this is indeed possible in a cost-effective manner.
Q: What underfloor heating warranties are available?
Understandably, you need to have the confidence that your floor heating system will stand the test of time. Most pipe manufacturers are so convinced by the quality of their product that they offer a standard pipework warranty of 25 years.

Many installers also provide a parts warranty on all the component parts.
In the following video, Allen explains a few more bits and bobs about underfloor heating systems…