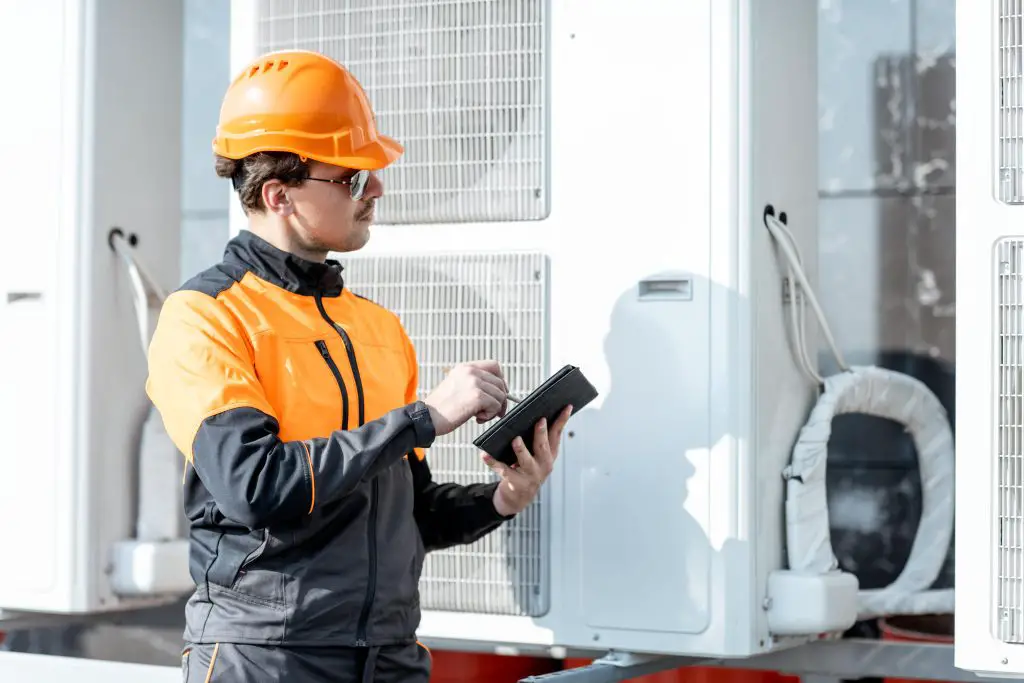 Heat pumps can provide many years of faithful service, provided you look after them with regular maintenance. Heat pump maintenance needn't be difficult or expensive, but it is an essential part of ensuring your heat pump continues to operate efficiently and well into the future.
Some aspects of heat pump maintenance can be done yourself because they require no special training and are relatively straightforward, such as cleaning the coils on the unit or making sure there is sufficient space for the proper circulation of air around the outside of the body.
Other types of maintenance do require to be done by a trained professional, because they are quite involved and might result in your heat pump's warranty becoming void if you try to do them yourself. These more complicated types of maintenance tasks include cleaning and changing the air filters or other internal components. Certainly, anything to do with the refrigerant must be done by someone with the necessary skills to avoid the unintentional release of greenhouse gases and possible health and safety concerns.
In a moment, we'll take a look at the most common heat pump maintenance tasks and what they involve. But first, let's get an understanding of what maintenance is required for a heat pump.
What maintenance is required for a heat pump?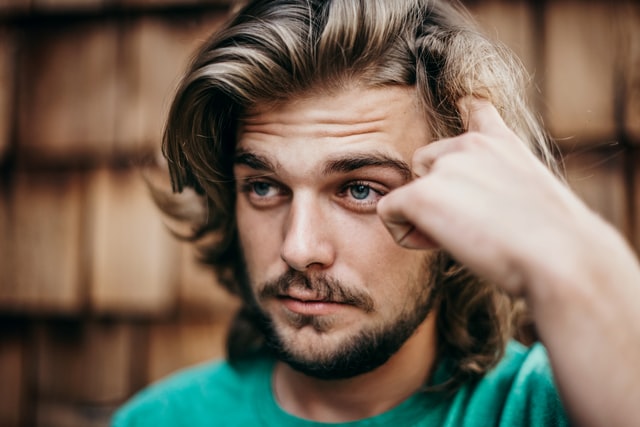 Heat pump maintenance can be broken down in a number of ways. We could think about it in terms of maintenance you can do yourself vs what needs professional input, or what needs to be done at different times of the year.
Of course, you might choose to get everything done by a professional, which is absolutely fine, but for those who like to take a more hands on approach, it's useful to know what makes sense to tackle by yourself and what you'd be asking for trouble trying to take on without the necessary expertise.
Can you service a heat pump yourself?
You can certainly do some of the maintenance yourself, but always make sure to get a professional involved for the more demanding tasks, or those requiring specialist tools and knowledge, such as recharging the refrigerant.
Heat pump maintenance DIY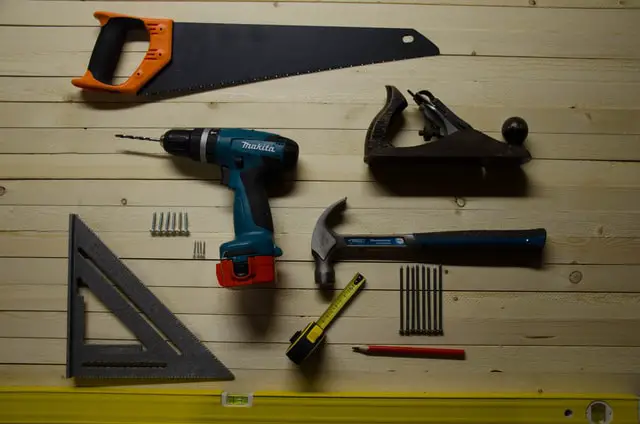 Heat pumps need regular maintenance to keep them running efficiently and to ensure they last as long as possible. You should think about maintenance intervals in terms of monthly, seasonal and annual tasks, much the same way as you would maintain your car. Your car needs regular top ups of wash wipe fluid, weekly tyre pressure checks and an annual service; you can think about your heat pump in a similar way.
Monthly Maintenance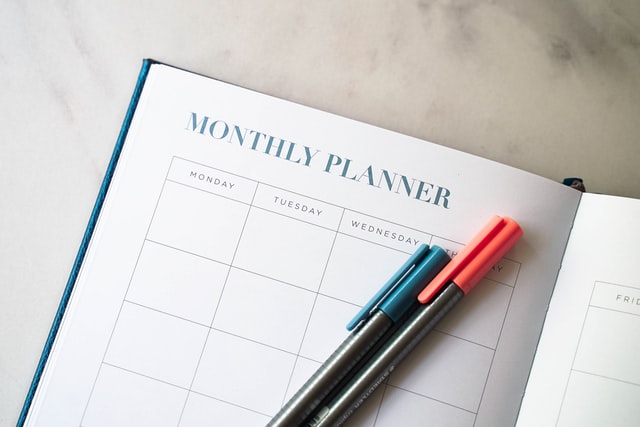 Monthly maintenance is really nothing more than cleaning and a visual inspection.
Do heat pumps need to be cleaned?
Yes, heat pumps need to be cleaned. Every month, you should clean the top of the condensing unit or indoor unit.
Another important part of the heat pump that needs cleaning regularly is the air filters. These should be cleaned regularly as well. Carry out a visual inspection of the air filters and if they appear damaged or so dirty they are beyond saving, you should replace them. Changing your air filters every few months will keep everything operating efficiently – after all, a clogged air filter will reduce the efficiency of your unit, which is the last thing you want.
Seasonal Maintenance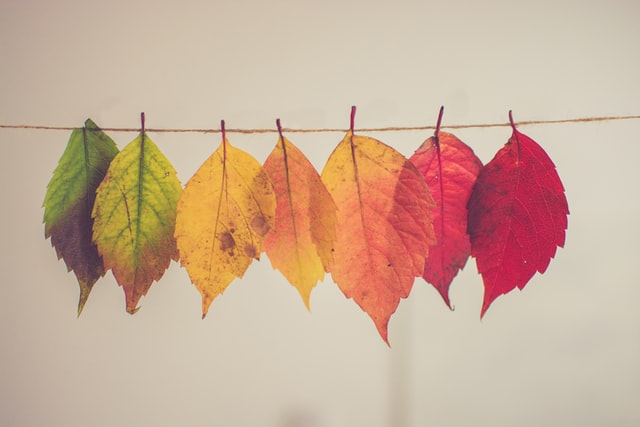 Autumn and winter are the seasons of gales, falling leaves and snow. Golden leaves and crisp white snow might be appealing to the eye, but they are the enemy of an efficiently running heat pump.
It's important to make sure that you always clear any debris that lands on your heat pump's outdoor unit, including leaves, snow and any larger detritus that finds its way onto, or immediately next to, your heat pump.
Leaves and other windblown debris could get drawn into your heat pump, causing damage to the internal workings or the fan blades.
A buildup of snow next to the heat pump will prevent the free circulation of air, which can cause cool exhaust air to be drawn into the intake, which will obviously hamper the performance of your heat pump, or at least make it operate less efficiently. Clearing snow from around your heat therefore an important seasonal maintenance task.
If you use your heat pump for cooling as well as heating, it makes sense to have it serviced before the hot summer weather arrives. Bringing in a professional heat pump technician is a sensible thing to do to make sure it is working well and there are no components that are excessively worn may cause a breakdown.
Annual heat pump maintenance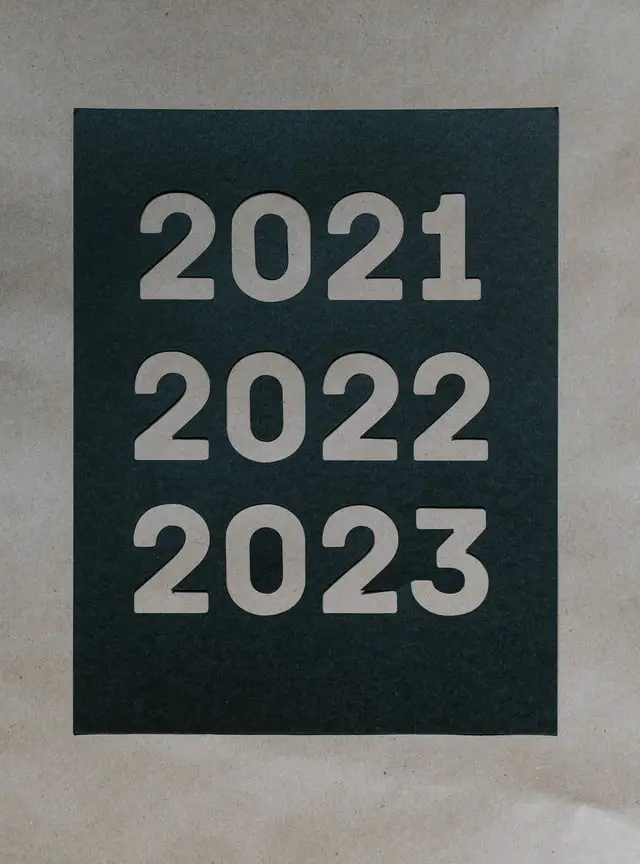 The annual service of your heat pump should not be left to chance and is not something you should tackle yourself. It's important to get a professional in to ensure everything is working as required, the electrics are safe and there are no leaks. I'll talk a bit more about this below.
Professional heat pump maintenance – why you need an engineer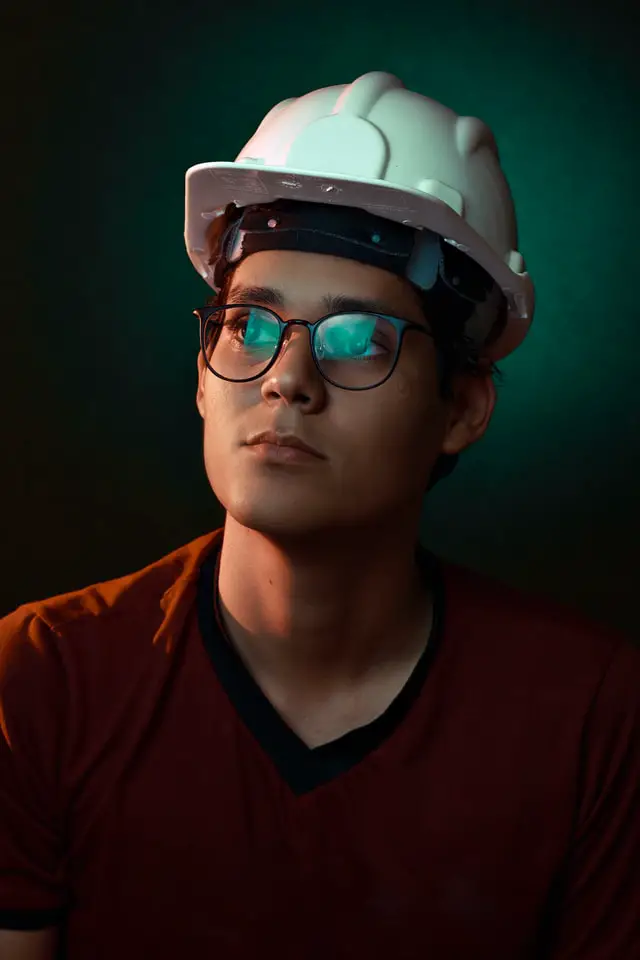 As already mentioned above, there are certain tasks that must be carried out by a qualified heat pump installer/servicing engineer. Don't be tempted to tackle any of the tasks in this section, unless you are a heat pump technician.
How often does a heat pump need servicing?
As mentioned earlier, a full-service of your heat pump should be carried out on an annual basis.
Heat pump preventative maintenance
A professional heat will carry out a series of checks that should keep your heat pump operating well over its lifetime. These are likely to include the following.
Checking the electrics.
Annual inspection and servicing.
Check for leaks and refrigerant recharge.
I was always taught never to leave anything to chance when it comes to the electrics and heat pumps are no exception to this rule. Occasionally, an electrical fault can develop on a heat pump, which might cause the circuit breakers on your consumer unit to trip. If this is happening to your heat pump, heat pump technician will help to identify the cause and expedite the repair.
The annual inspection carried out by a heat pump engineer will check the entire system to ensure it is working properly. They will typically follow a checklist of specific service points and identify any components need to be repaired or replaced. The cost of a replacement part is likely to be charged over and above the cost of the service, although labour might be included price.
If you are keen eye for mechanical devices, you might notice if your heat pump develops a leak. If this happens, it's extremely important that you get things checked out by a professional. They will identify the precise source of the leak and what is causing it using specialist tools and sensors. Once identified, because can be remedied either through repair or replacement of the broken parts.
Refrigerant leaks don't happen very often, when they do your heat pump will need a refrigerant recharge, which has to be done by a professional heat pump engineer with the necessary training and certifications.
When does a heat pump need servicing?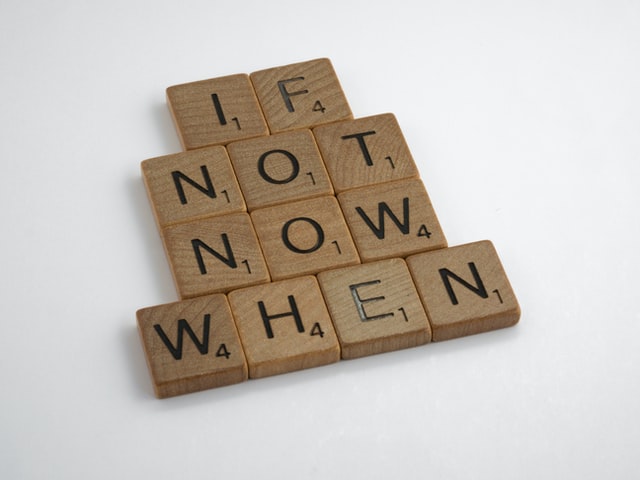 Heat pumps don't tend to need much attention from professionals outside the routine annual service. However, if you notice particular problems, you should probably give the heat pump engineer a call and get to take a look. Here are some common reasons you might want to get your heat pump serviced sooner rather than later.
Increased noise levels
If your heat pump is working less efficiently having to work particularly hard to warm your home, this could result in it making a lot of noise than normal. For example, the fan might make a lot more noise because it is having to work much harder to deliver the same amount of heat.
This can be caused by debris caught on the fan or clogged air filters, which require immediate attention for cleaning or possibly replacement.
Inadequate airflow
Blockages in your system can be caused by a buildup of dirt and debris around the coils, vents or air filters. This will typically result in poor airflow and you might be able to remedy this by having a careful look and cleaning the easily accessible parts of the heat pump carefully.
But if you are unable to identify the source of the problem and if cleaning it yourself does not fix it, you should call in a service engineer to take a look.
Decreased performance
A dead giveaway that your heat pump needs a service is when it fails to properly heat your home.
It's wise to carry out the customer led troubleshooting guidance in the instruction manual for your heat pump to try and identify the source of this type of problem yourself. Consider checking the thermostat settings, checking the airflow is satisfactory and there are no obstructions, look for any leaks and ensure that the coils and air filters clean.
If these checks don't point to a definite cause, or if you are unable to rectify the situation, call engineer who will help you out.
Heat pump maintenance cost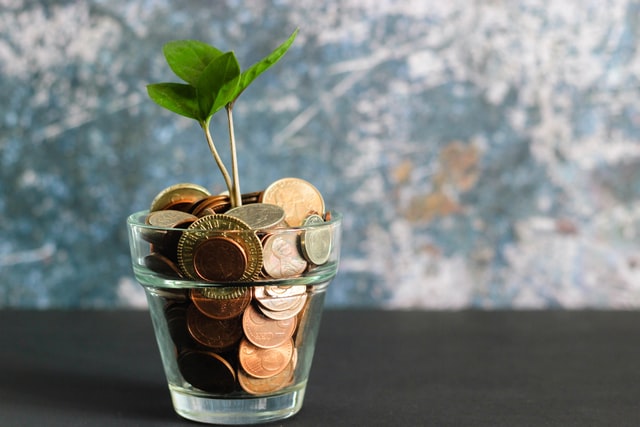 Heat pumps generally require very little maintenance outside of the routine annual inspection and servicing.
The annual heat pump maintenance cost is typically around £200.
How many years does a heat pump last?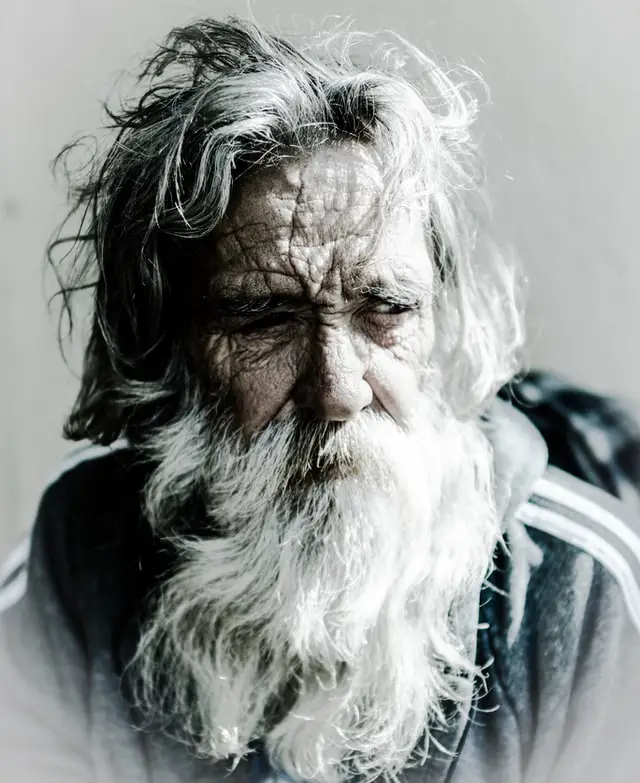 If you take good care of your heat pump and have it regularly serviced by professional, as well as carrying out your own routine maintenance checks and cleaning the unit regularly, it could easily last year 20 years or more.
Summary
Heat pumps generally require very little maintenance compared to other forms of heating.
Provided you get serviced once a year by professional heat pump engineer, they will give you many years of faithful service.
There are some maintenance tasks that you can do yourself, such as cleaning key parts and keeping the space around the heat pump clear of snow, leaves and other debris that could affect performance.
However, if you find any refrigerant leaks or if your heat pump develops an electrical fault, you should call in a professional to ensure your unit continues to operate safely and efficiently.