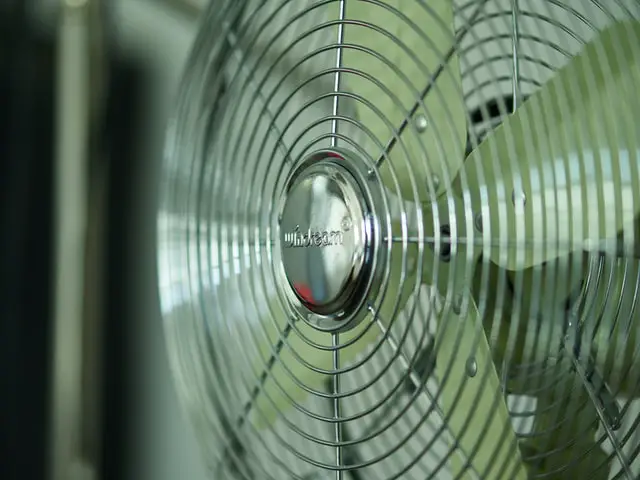 If you been searching the interwebs for an answer to the question, "why does my heat pump fan run continuously?", you'll probably appreciate me just coming straight out and telling you that, if it is currently winter where you are, having your heat pump fan run continuously is probably fine.
Hopefully that's put you somewhat at ease. However, now you are probably wondering why. Surely the fan shouldn't have to run constantly? Won't that give me a huge electricity bill? These and other questions are probably going through your mind right now.
I'll get to these in just a moment. First, a brief explanation of the inner workings of your heat pump are in order.
How does a heat pump work?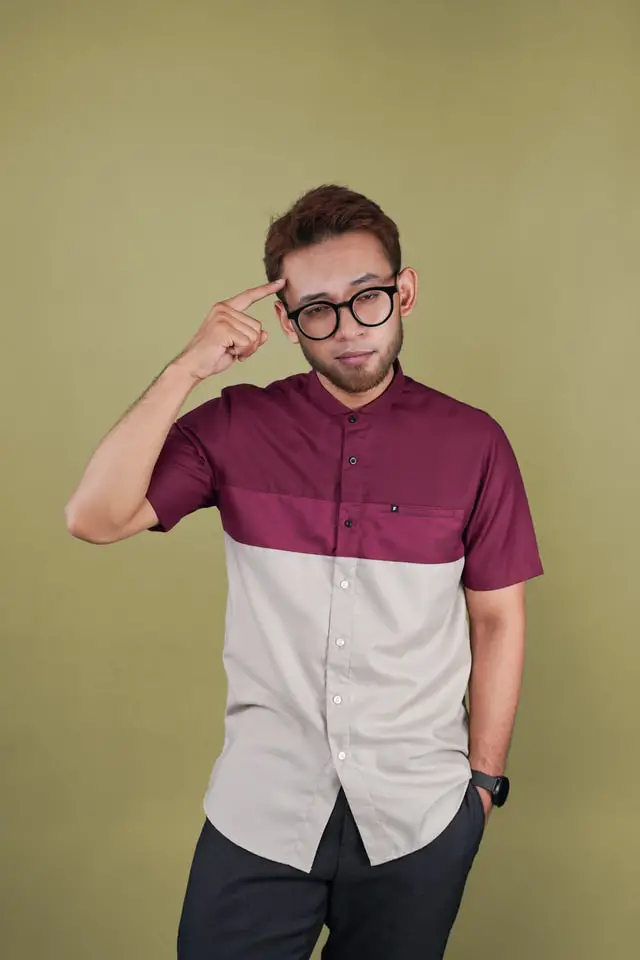 Your heat pump works by capturing warmth from the air outside and, through the magic of the refrigeration cycle, transfering that warmth into your home to keep you nice and cosy.
Heat pumps use the same technology as the fridge in your kitchen, or the air conditioning units in the Spanish hotel you stayed at before the pandemic hit (except in they work in reverse).
Let's assume that your heat pump is an air source heat pump, which is by far the most popular type of heat pump.
The heat is captured in the evaporator in the outside unit, where air from outside is blown across heat exchange coils by a fan. The coils contain a refrigerant, which evaporates inside the coils, changing phase into a low-pressure low-temperature gas. The refrigerant next passes through a compressor, which concentrates the heat and forms a superheated gas.
The superheated gas next enters a condenser, releasing its heat into the home, possibly with the assistance of another fan.
Is it normal for a heat pump to run continuously?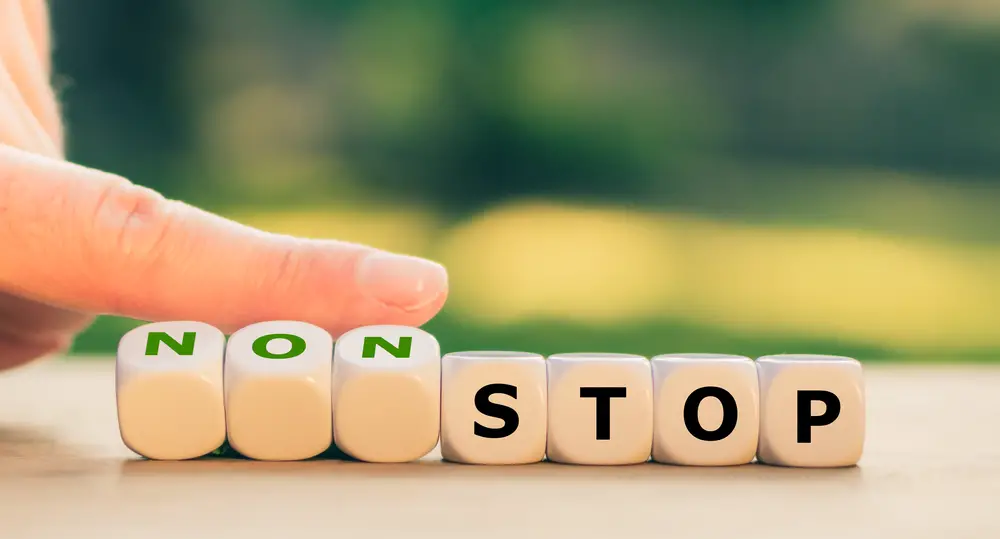 The fans mentioned in the previous section are critical to your heat pump operating efficiently, but is it normal for them to run continuously?
Well, in winter, it can be normal for your heat pump fan to run much more of the time because it is having to work harder. You intuitively know that your fridge has to work harder to keep your beer cool on hotter days, and so it is the case that your heat pump has to work harder to provide the heat you need on colder days.
When you put it like that, it's obvious.
Basically, the less heat available in the air outside, the more work your heat pump has to do collect that heat, concentrate it and transfer it to the inside of your home. The more work the heat pump has to do, the more the fan needs to operate and the more electrical energy the heat pump will consume.
This is why heat pumps have slightly lower efficiency during the cold winter months than during the, let's face it here in Scotland, slightly less cold summer months.
How often should a heat pump fan run?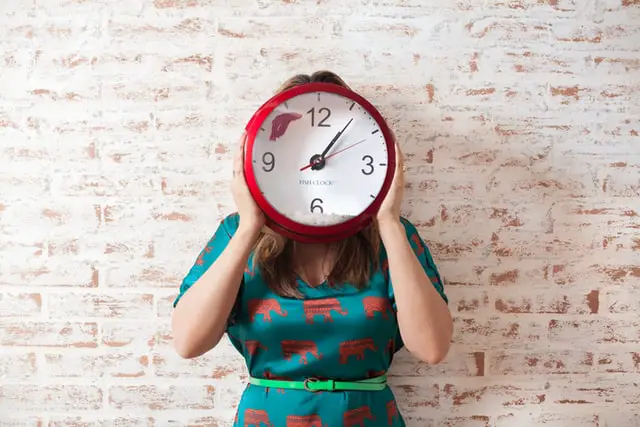 It depends on the outdoor temperature, your desired inside temperature and the design temperature of your system.
For a well-designed system in temperate climes, it is normal for a heat pump to cycle 2 or 3 times per hour. Each time it runs, you can expect it to stay on for approximately 15 minutes, plus or minus 5 minutes.
If the temperature drops to below freezing, you can expect your heat pump to run more often because it is having to make a greater effort to provide sufficient heat to you property. In circumstances where the temperature is significantly below the design temperature you could find your heat pump is running almost continuously.
Why is my heat pump not shutting off?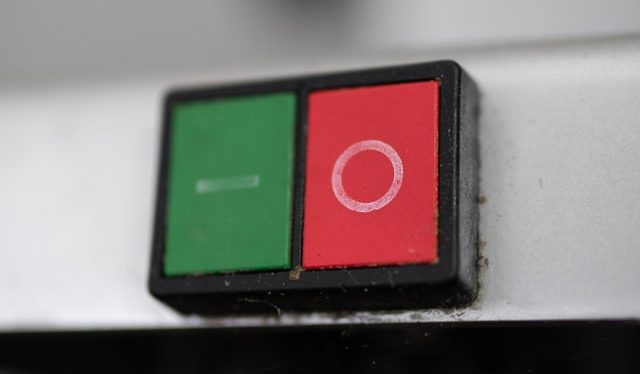 If your heat pump is not shutting off at all, there are some common reasons that can cause this. When I say common, I don't mean that it's common for heat pumps to stay running all the time, just that if this happens, there are only so many reasons why.
Here are the main ones I've encountered.
Your controller is set to the wrong mode
Stuck relays
It's very, very cold outside
Controller set to the wrong mode
It's an obvious one, but sometimes it's possible to simply set the controller to "ON" instead of "AUTO", with the predictable result that your heat pump stays on permanently.
The fix: simply change the setting on your controller back to "AUTO".
Stuck relays
Over time, component parts become worn and faults can appear.
The fix: this one needs a professional heat pump engineer to attend and repair or replace the offending part.
It's very, very cold outside
Not much you can do about this one, unless of course you have a backup heating system to fall back on. Heat pumps these days can handle very low temperatures so it's probably not something you'll have to worry about, provided your system has been correctly designed and installed.
The fix: design and install your system correctly from the start, or have a backup system that can pick up the slack when your heat pump has to work overtime.
Summary
Heat pumps are becoming more and more popular in the UK, where our temperate climate lends itself perfectly to this eco-friendly renewable heating technology.
Despite this, they still represent a comparatively small share of the heating market, so people are less used to them and don't know what to expect in terms of operation and performance.
They operate very quietly, particularly if well maintained, and will provide reliable service for many years, if not decades.
Why Does My Heat Pump Fan Run Continuously?
If your heat pump fan is running continuously and you can't establish the cause yourself, consider whether it is very cold outside and check whether the controller been put on the wrong setting.
If neither of these explains the issue, you should bring in a professional heat pump engineer to diagnose the fault, if there is one, and advise on how best to resolve it.