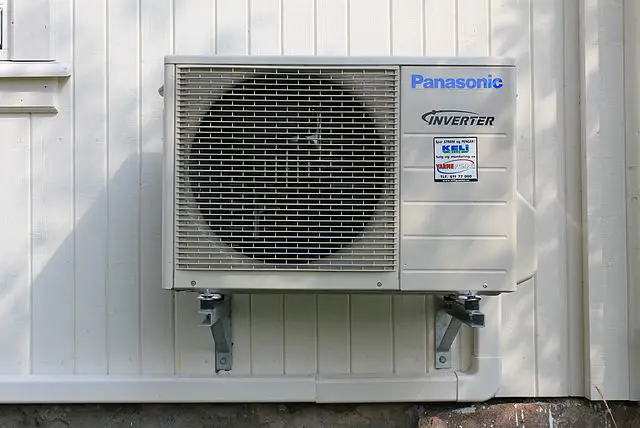 If you didn't realise that the Panasonic air source heat pump was a thing, you should know that they have been in this game for a very long time. Starting out as an air conditioning manufacturer, Panasonic have grown their business and extended their reach well beyond Asia, innovating in the design and manufacture of air conditioning units and more recently heat pumps.
A quick history lesson
Way before Elon musk was even a twinkle in his father's eye, Panasonic were hard at work laying the foundations for an HVAC empire that now stretches right around the globe. Let's take a look at some of the key milestones on their journey.
Home coolers
Panasonic has a long history of making air source heat pumps. It first dipped its toe in the HVAC space in 1958 with his first home cooler, which is the name suggests was an air conditioning unit. It resembled a pigeon coop and was one of the window type air-conditioners that were popular at the time.
These units were marketed across the home cooling market under the brand name Kadoma, a.k.a. electrical appliance business group.
Still focusing on home coolers, exports began to South Vietnam in 1961, with room coolers coming along by the mid-60s.
Rotary compressors
By 1968, Panasonic had started to develop rotary compressors which were an important innovation for the company. The compressor units manufactured by Panasonic attracted interest from producers of AC units at home and abroad, which the company capitalised on by actively selling to these interested third parties.
Heat pump innovation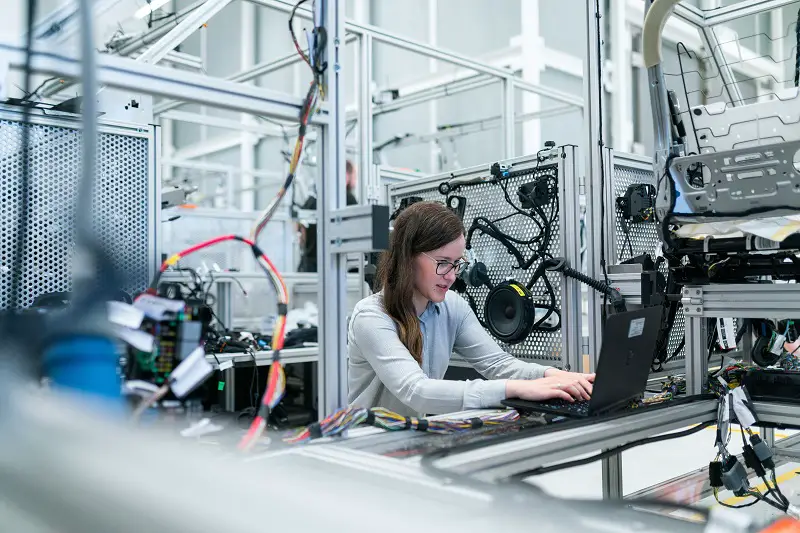 Innovation continued throughout the 1970s and the company expanded, exporting to countries throughout Southeast Asia and Australasia. During this time operations were based in two locations- Japan and Malaysia.
Heat pumps in Europe
By the middle of the 1970s, Panasonic had set up shop in Europe and by the 80s was producing inverter air conditioners which were then shipped to America.
The birth of the gas heat pump
The story gets interesting in 1985, when Panasonic began making its first GHP VRF air conditioner. GHP stands for gas heat pump, and the evolution of Panasonic's early range of heat pumps was well underway. At the same time, they started working towards scroll compressors, another important innovation which delivered much improved efficiency, quiet operation and minimal vibration, which was a big improvement over the rotary compressors.
Three pipe VRF and the EcoCute
Towards the end of the 80s, Panasonic scored a world first, with the introduction of the three pipe VRF system. The innovations kept coming and coming throughout the 1990s and into the early 2000's with the innovative EcoCute adopting the highly efficient accumulator less CO2 scroll compressor.
Panasonic mini splits – eco-friendly design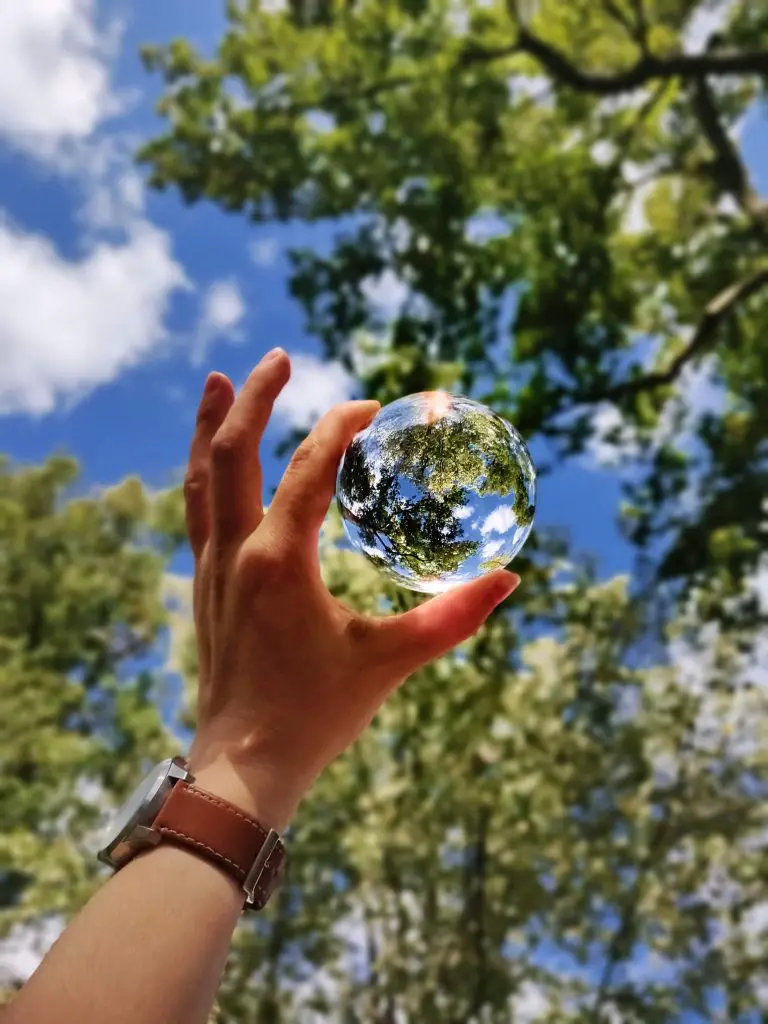 In 2003, Panasonic rolled out to the highly efficient mini-VRF multi-split series, which were packaged air-conditioners that could be used in the home. In the same year they launched the CO2 heat pump hot water heater, also known as EcoCute, which made use of noncombustible and non-toxic, natural refrigerant rather than the freon gas which was widely used at the time. This had the effect of making the heat pump much more environmentally friendly than its predecessors.
Airstream robots and motion sensors
Throughout the early 2000's, Panasonic's units increased in popularity, particularly in Japan. They continued to innovate, introducing airstream robots and motion sensors which improve the efficiency and effectiveness of their units resulting in increased market share. The milestone of 200 million units produced was reached in 2006.
Panasonic air to water heat pump
2008 saw the start of production of the air to water heat pump unit at Panasonic's European factories. This was excellent positioning by Panasonic, who cleverly anticipated the demise of conventional fossil fuel heating and offered a much more environmentally friendly alternative in the form of a heat pump, which qualifies as a renewable form of heating.
Panasonic heat pumps go worldwide
For the last 10 years or so, Panasonic has continued to grow and innovate, establishing new sales arms in Europe and collaborating with Sanyo, expanding their works in Malaysia and establishing themselves as a leading contender in the global HVAC marketplace.
Is Panasonic a good heat pump?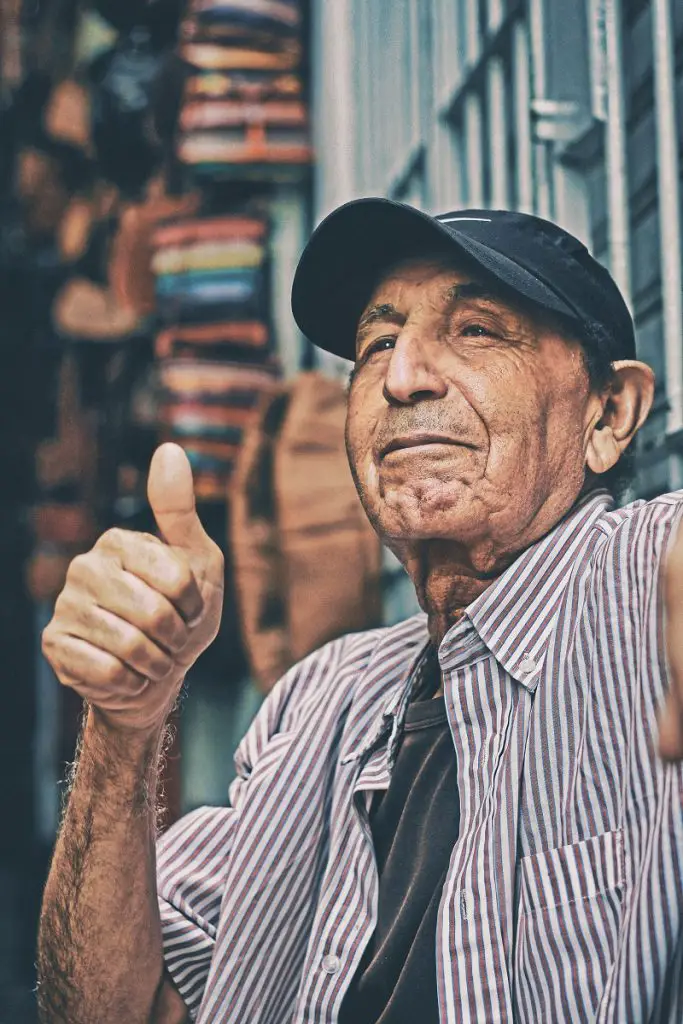 Much of providing a rock for the last few years, you will know that heat pumps are becoming increasingly popular as a means of heating your home and providing hot water. The reasons for this are myriad, but the obvious ones include the better eco-friendly credentials of heat pumps compared to traditional fossil fuel fired boilers, as well as the fact that you can save a lot of money by switching to a heat pump.
Panasonic is a popular brand in the heat pump space. They offer a wide range of very energy efficient heat pump products, many of which can be controlled via Wi-Fi.
Panasonic products include ducted systems and wall mounted units that are capable of serving both residential and commercial buildings.
Panasonic have won awards all over the world for their heat pumps, as far afield as New Zealand, where they named top choice for heat pumps by a consumer group. They've also been awarded the accolade of the most trusted New Zealand heat pump brand by Reader's Digest – we Scots have a great affinity with the Kiwis, so we should be comfortable trusting their judgement on this.
How does the Panasonic Aquarea Air Source Heat Pump Work?
The Panasonic Aquarea operates using the same standard technology you will find in most mainstream heat pumps. It takes the energy present in the air and converts it using the heat pump and refrigeration cycle to heat or cool your home and to produce hot water.
Panasonic offers two main types of heat pump. The first is what's known as a split heat pump, which is normally installed in cold areas. The second type is called a monoblock unit, which is more straightforward to install and takes up less space.
Air is blown by the fan across the air heat exchanger inside the heat pump, which takes the energy gathered from the air and passes it through a compressor before passing through the water heat exchanger where it heats the water up.
Hot water tanks are available from Panasonic in sizes from 200 to 500 L which can be connected to the system and will provide you with water efficiently and without any fuss.
The Panasonic Aquarea air source heat pump can be used in conjunction with low-temperature radiators or underfloor heating. And if he gets too hot in the height of summer, fat chance here in Scotland I know, it can even be set up to provide cooling.
Solar panels
If you want to make your air source heat pump even more efficient, consider connecting it to solar panels to use renewable electricity to power your heat pump.
Such systems can be incredibly efficient, will save you money over time and make you more environmentally friendly by reducing your carbon footprint.
Panasonic air source heat pump cost
Although it will depend on the complexity of your installation project, where you live in the country and the size of your property, it is possible to generalise about approximate costs.
For example, a typical range to bear in mind for the installation of an air source heat pump might be between £8,000 and £18,000. A few of the factors that will influence the exact cost include the following.
The size of your property
how warm you like your living areas to be
whether you need to have your radiators replaced
whether you require underfloor heating to be installed
Summary
Panasonic a long pedigree in designing, manufacturing and innovating in the heat pump industry. They are a solid choice if you're looking for a reliable brand of air source heat pump and have a proven track record in the space.
The cost of a Panasonic air source heat pump will be on a par with other manufacturers and you should speak to your installer to get a firm idea of likely costs.
Please take a look at our article on how to find a heat pump installer for information about the right questions to ask and what to expect.