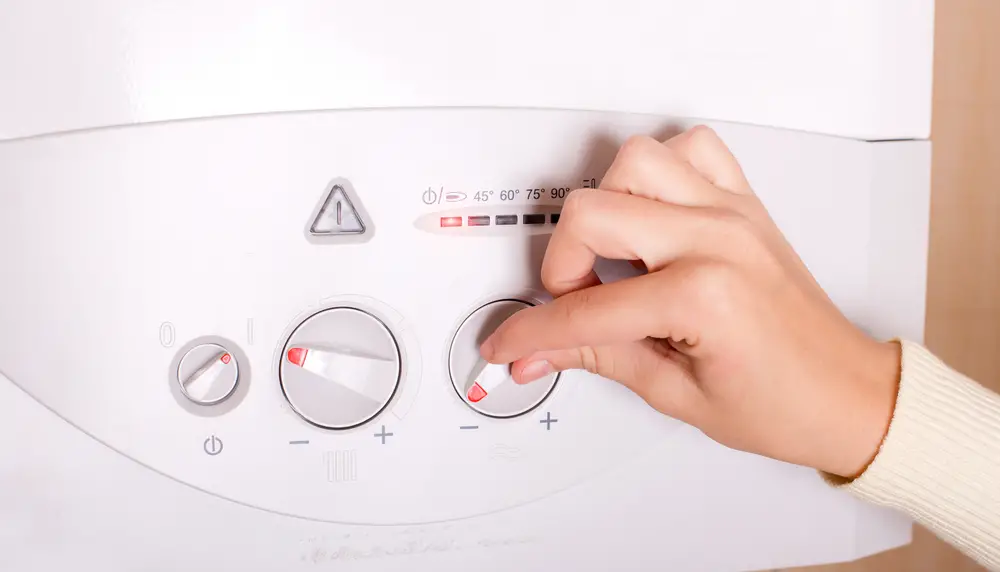 We've written before about the coming ban on gas boilers in 2025, which was announced by Chancellor Philip Hammond in 2019. On the back of this, heat pump grants have been made available through the Renewable Heat Incentive and other schemes.
A new announcement by Rishi Sunak has put pressure on Nicola Sturgeon's administration to up their game in terms of green heating. Scotland has so far been leading the way in spearheading the development of renewable energy, but the recent announcement from Sunak could see the SNP on the back foot and having to play catch up.
UPDATE April 2022: The Home Energy Scotland Loan has been introduced, so you can apply for that now if you want.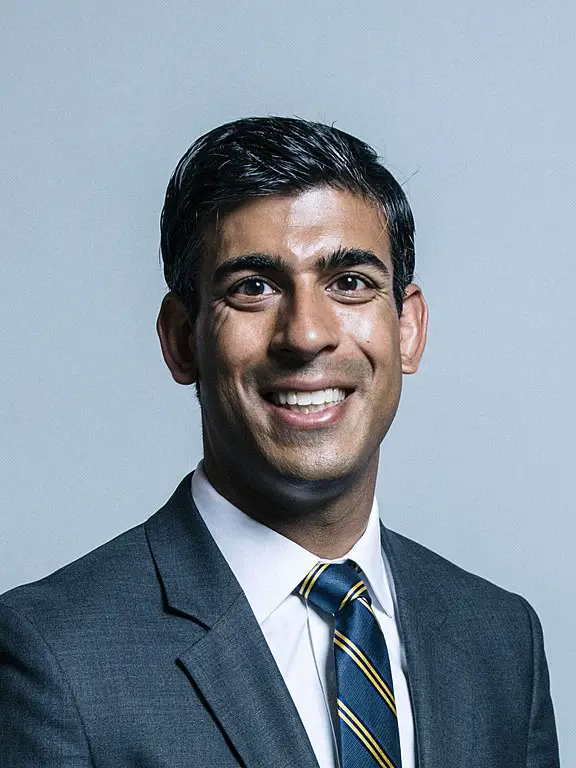 The new government scheme, which only applies to England and Wales, is intended to encourage the 25 million households currently using gas boilers to switch to a low carbon heat pump or similar type of renewable energy to heat their homes.
Can I Get a Heat Pump for Free?
Sadly no, even if you do live in England or Wales. The schemes available to help with the purchase of heat pumps and other alternative heating systems a quite generous, but they don't go so far as to give away free heat pumps.
Are Heat Pump Grants Available for Heat Pumps in England?
The scheme announced by Rishi Sunak is available from April 2022 and eligible households in England and Wales could get a £5,000 grant from the government to help with the costs of heat pump installation. However, if you live in social housing, or are buying a new build property, you won't be eligible.
The reason the government is throwing money at this is to help achieve the ambitious climate change targets the UK signed up to in international agreements, under which all heating systems in the UK will need to be low carbon by 2035. Gas boilers are less efficient than heat pumps and contribute a significant load to the UK's greenhouse gas emissions, so there is a lot riding on the switchover.
Boiler Upgrade Scheme (BUS)
The new scheme, known as the Boiler Upgrade Scheme (BUS) is replacing the Renewable Heat Incentive in England and Wales. It remains to be seen what the Scottish Government will bring forward after RHI is withdrawn at the end of March.
English and Welsh householders who want to take advantage of this offer will have to move quickly, because the scheme will be operated on a first-come first-served basis. They will also need to take care that they don't go over budget, or at least plan for this eventuality, because costs above the £5,000 grant will need to be met out of their own pocket.
Notwithstanding the limitations of the grant, it is still a great deal, but is it better than anything available in Scotland?
Is There a Grant Available for Installing a Heat Pump in Scotland?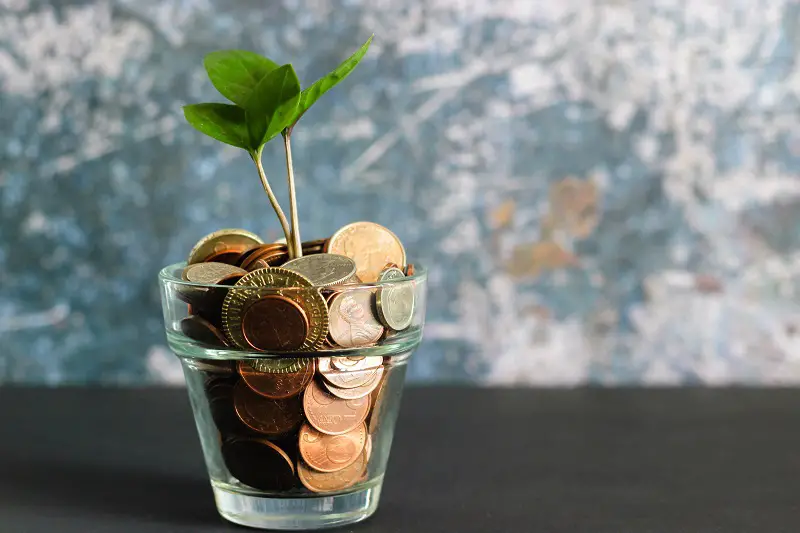 There are similar schemes available in Scotland but they are only available in specific circumstances. As mentioned above, the Boiler Upgrade Scheme is only available in England and Wales and is not available in Scotland.
Social Housing Net Zero Heat Fund
The social housing net zero heat fund targets social housing landlords throughout Scotland and aims to upgrade the most inefficient and expensive to heat homes in the social housing sector. The expectation is that these homes will be upgraded to the best possible standards, saving money for the occupants at the same time as contributing towards Scotland's efforts to address climate change.
The social housing zero heat fund was launched in August 2021 and the latest call for this fund makes available £30 million to help deliver these upgrades. It is planned to run until 2026 and will make available a total of £200 million.
Publicly Owned Buildings
The Scottish government wants the public sector to lead from the front and show that it can transform the nation's buildings, making them more efficient and decarbonising the entire estate. During the course of this Parliament, the government is intending to invest more than £200 million in Scotland's public sector buildings, minimising the use of energy and putting in place heating systems which do not contribute greenhouse gases to the atmosphere.
Home Energy Loan and Cash Back
Although this is a loan, it is offered interest-free and includes up to 75% in cashback. It can be put towards the installation of any renewable heating system, which will certainly soften the financial impact. The loan can also be applied to energy efficiency measures and will be replaced in 2022/2023 with a grant scheme that will provide financial assistance to those looking to install zero carbon emission heat systems and energy efficiency measures.
Grants for Renewables are the Right Approach
Although the assistance being offered by the Scottish government is different to that being offered by the government in England and Wales, the incentives are all moving is in the same direction i.e. towards net zero and away from fossil fuels.
This can only be a good thing, and will also help to mitigate the impacts of fluctuations on the international oil and gas markets, the effects of which are hitting householders hard at the moment, with the ongoing conflict in the Ukraine causing supply shocks. Renewable energy should be cheaper in the longer term and if it can reduce our reliance on foreign fossil fuel imports then will be better off financially as well.
It shouldn't be a surprise that the UK is offering this sort of assistance because it was the first G7 country to enshrine its net zero target by 2050 into law. Financial incentives and the boiler ban are just two approaches being used to achieve this target. Wider education and training of technicians with skills applicable to alternative heating systems will be another essential component of the UK's response to climate change.
It remains to be seen whether Scotland will follow England's lead and bring forward proposals to continue to support the installation of heat pumps and other renewable heating after the RHI comes to an end at the end of March 2022. I for one will be keeping my fingers crossed.