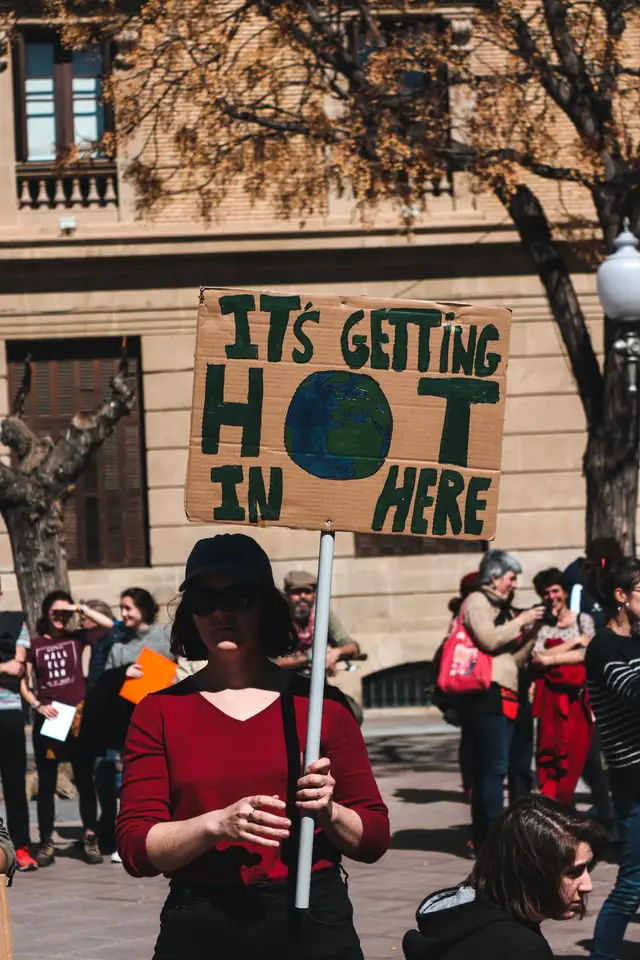 Ground source heat pump grants are back on the agenda in 2022 as the UK government comes under increasing pressure to make money available for the installation of heat pumps.
A total of 33 civil society groups have written to Boris Johnson, the UK Prime Minister, and Rishi Sunak, Chancellor of the Exchequer, calling for grants to be awarded to all households for the installation of additional insulation and heat pumps.
Energy Crisis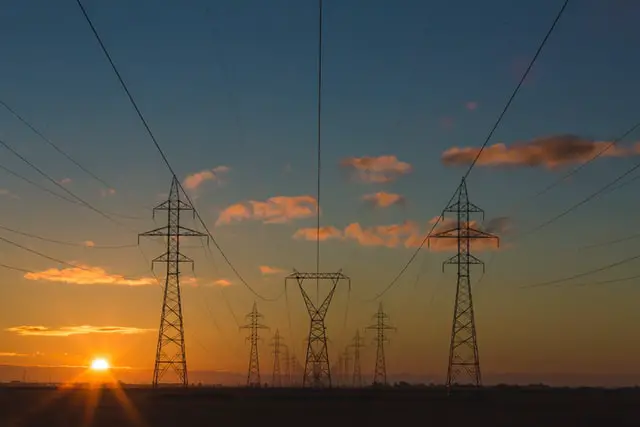 Signatories to the letter include Greenpeace, friends of the Earth and save the children. They all point out that the cost of living crisis, which has been coming down the tracks for many months, but has gone into overdrive with the recent war in Ukraine, will disproportionately impact vulnerable families.
Many households in the UK are already having to make the difficult choice between heating their homes and feeding their children. But spiralling energy costs are making the situation much worse, with prices set to rise at the end of the month and again in October as the energy price Increases once more.
Rising fuel bills are further compounded by increases in the cost of food and other goods right across the board, which all require energy to produce and transport to consumers.
Climate Targets and Renewable Energy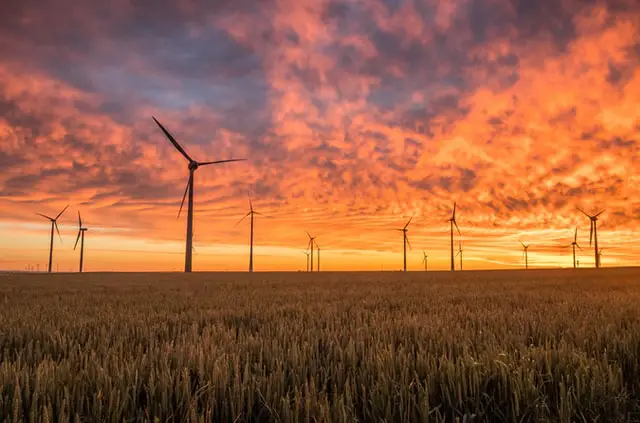 The ambitious targets to achieve net zero carbon emissions by 2050, which the Conservative party committed to under to Theresa May, are vital if the UK is to be seen to be pulling its weight in tackling climate change.
But progress has slowed and the disappearance of the renewable heat incentive at the end of March is expected to result in a drop off of new installations of renewable heating.
Added to that is the impact of the war in Ukraine, which has raised concerns about security of oil supply and sent prices skyrocketing. Boris Johnson has this week travelled to Saudi Arabia to speak with the Crown Prince about these issues and the possibility of the UK securing additional supplies from the Saudis. This is despite criticisms levelled at the Prime Minister by many people who think he should not be entering into such discussions given recent allegations of human rights abuses in Saudi Arabia.
Rather than seeking to obtain oil from countries other than Russia, many think that this is a golden opportunity to increase incentives for people considering the installation of renewable energy such as heat pumps. The government is already committed to this, they just need to follow through with the money.
Ground Source Heat Pump Grants 2022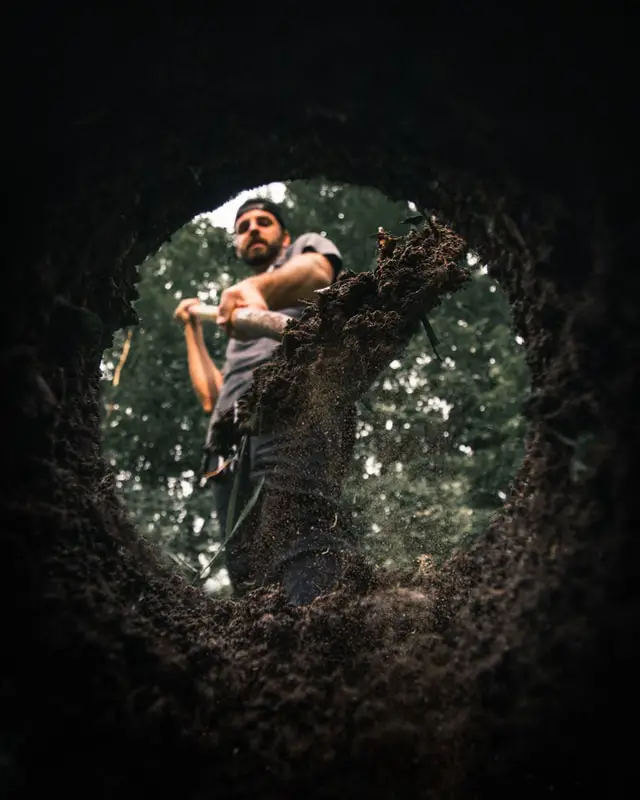 Rishi Sunak announced a £9 billion package to help tackle the energy bills crisis and sources in the administration have indicated that this must be kept under review because further help could be required in future.
These are large sums of money being made available, but they do nothing to move us nearer to reaching the climate targets that the Tories signed up to under the previous administration.
Wouldn't it be better to have a new push towards boosting the installation of heat pumps, with new subsidies aimed at replacing fossil fuel burning boilers with clean, green, eco-friendly heat pumps?
If we can give the heat pump industry a helping hand with grants and subsidies, the expectation is that the price of this technology will come down. With the increase in demand driven by incentive schemes, British companies can feel confident in investing in more manufacturing capacity, with some saying that the price could halve as a result.
There is also massive investment required to train up a new generation of heat pump engineers to install all these heat pumps. Octopus energy is investing £10 million to create a huge training facility for heat pump technicians, which will go some way to meeting this demand. With government help, this can be replicated across the country and the UK could be a world leader in heat pump technology.
The Case For Heat Pumps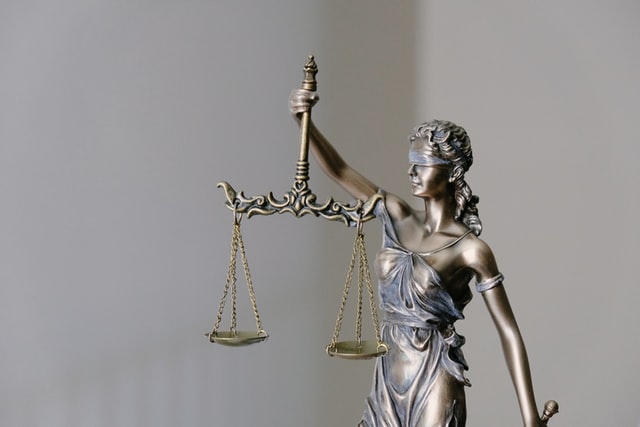 Given the twin drivers of improving energy security and moving away from fossil fuels towards more climate friendly ways of heating our homes, surely the government can find its way to make money available for additional ground source heat pump grants in 2022?
The government has previously stated that it wants to install 600,000 heat pumps in UK homes by 2028. This is a massive target and will need support from incentive schemes and training programs to ensure that people can afford to install these systems and that we have enough heat pump engineers to carry out the work.
If we don't, we will face runaway climate change, which will wreak havoc on our society for generations to come. Let's see some action before it's too late.