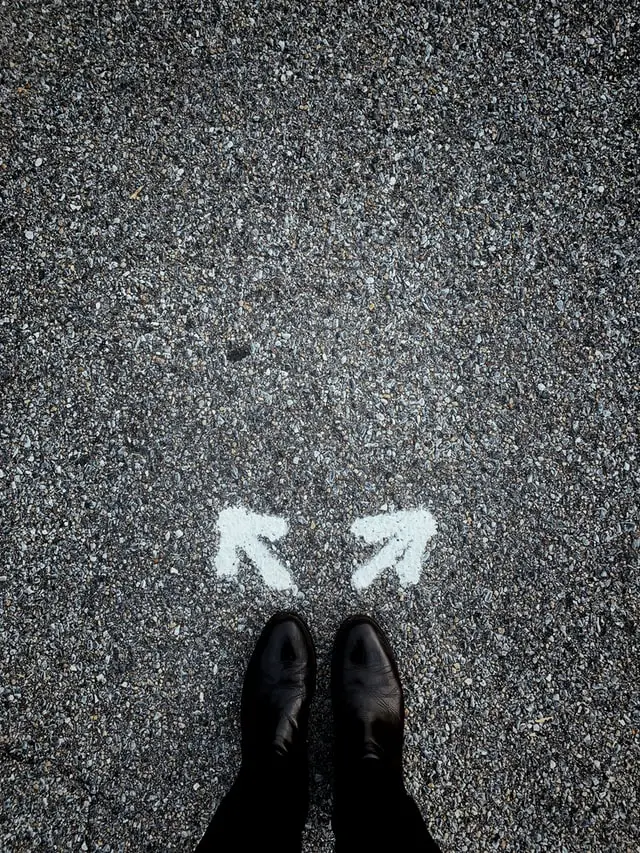 There has been a lot of hype in the news recently about whether heat pumps can be a good alternative to gas boilers.
The climate emergency now faced by humankind means we must dramatically reduce the amount of carbon that we are putting into the atmosphere. Governments all over the world are working towards achieving net zero carbon emissions, with the UK Government setting targets to deliver this by 2050 and the Scottish Government going even further to achieve net zero emissions of all greenhouse gases by 2045.
Heat pumps are very efficient at providing heat for our homes whilst at the same time reducing carbon emissions and we must roll out this technology widely across the country if we are to stand a chance of achieving our net zero goals.
The question on everyone's lips is, "How do heat pumps compare to gas boilers, and can heat pumps be a viable alternative to gas boilers?"
The short answer is that heat pumps are indeed a viable alternative to gas boilers, but let's look at this in a bit more detail.
First, a reminder of what a heat pump is.
What is a heat pump?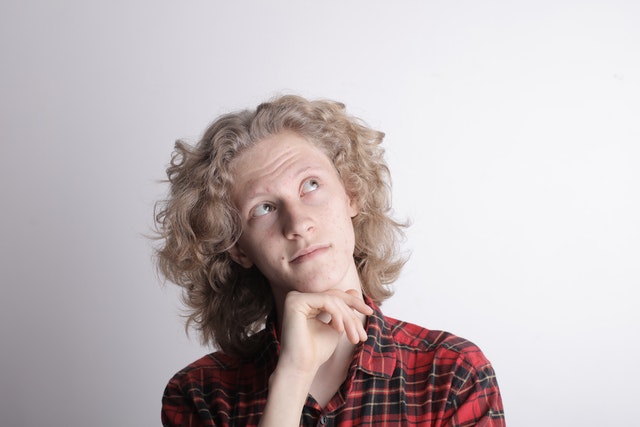 The simplest analogy for a heat pump is the fridge in your kitchen. The fridge removes heat from inside the cooling compartment and dumps that heat into the kitchen via the coils on the back of the appliance.
A heat pump works in the same way, but instead of removing heat from inside of the fridge, it takes the heat from the outside environment (either from the air or, in the case of a ground source heat pump, from the ground). It then concentrates the heat it has collected using a compressor before releasing it inside the house.
It's a simple technology that people have been using for years, but in Scotland we have been slow to apply it to heating our homes.
Practical considerations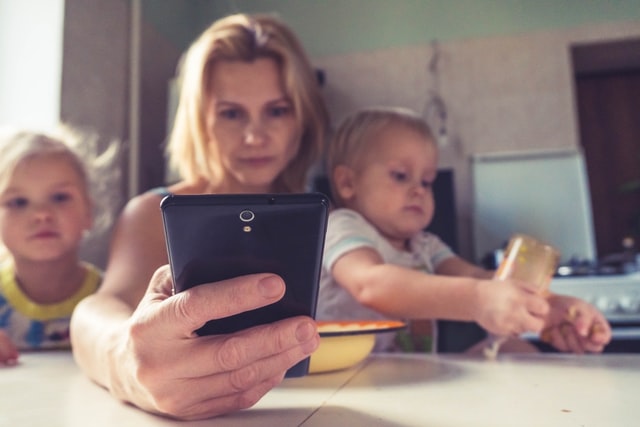 We all have a lot on our plate, with family, work and other commitments vying for our time. We want our heating systems to "just work", providing warmth without any fuss, so we can get on with our busy lives.
There has been good reason in the past for people to heat their homes using fossil fuels, not least the low running costs of a gas boiler using mains gas. The economics and convenience of such systems have resulted in 80% of domestic properties in the UK being heated with mains gas.
If you are considering a move towards more environmentally friendly alternatives, you are probably wondering whether a heat pump can deliver the same convenience, warmth and affordability as a gas boiler.
Let's look at some of the most common questions people have about heat pumps.
Can a heat pump heat a whole house?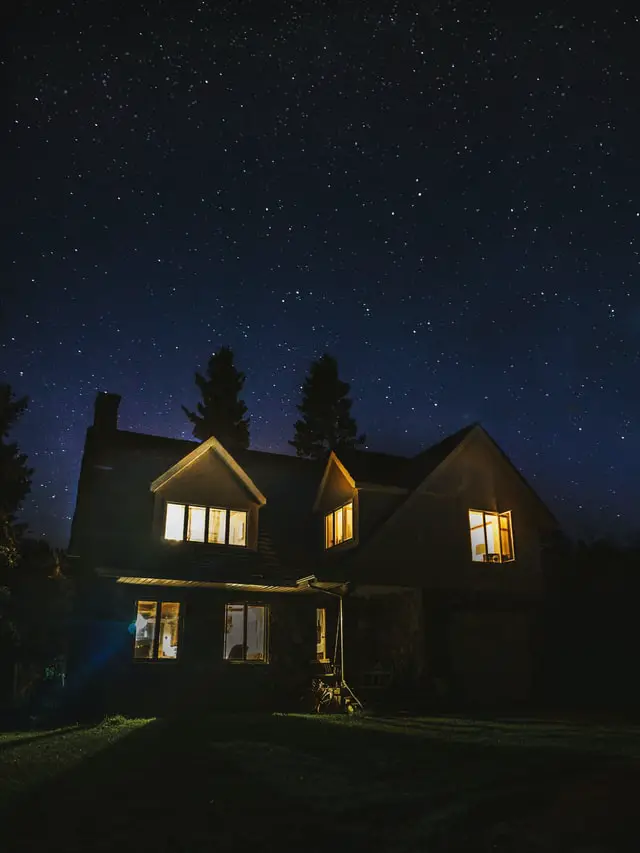 The short answer is yes, a heat pump can heat a whole house.
Heat pump systems must be carefully designed and consider the specifics of the house they will be heating. For example:
Is the house well insulated?
What is the preferred temperature of the rooms being heated?
What is the outside temperature?
How much outdoor space is available?
All these things will influence the size of the heat pump required, and whether an air source, ground source or water source system would best suit.
If there is plenty of space available to bury the collector pipe, perhaps ground source heating is worth looking into, or if there is a suitable body of water close by, a water source might offer the best efficiency.
In any case, a properly designed heat pump system will have no trouble heating a whole house.
Is it cheaper to run a heat pump all the time?
Some people like to be able to turn their heating on and off quickly, for example so they can open the windows and let in all that lovely fresh air without wasting money heating the outside of their property.
A common question about heat pumps is whether they need to run continuously to be effective. If that was the case, it would put off the fresh air fiends out there because they would have visions of living in a hermetically sealed box with no access to fresh air.
In general, it is not cheaper to run your heat pump all the time. Most people find that setting their heat pump to a lower temperature overnight saves them money on running costs. Likewise, not running your heat pump while you are out at work, or away for the weekend will reduce running costs, too.
Something to consider, particularly if your property is relatively modern and airtight, is a heat recovery and ventilation system. The system will allow your home to receive fresh air without having to open your windows. Instead, fresh air is blown into your house to provide ventilation and the incoming air is warmed using exhaust air, which saves on heating bills without compromising air quality. Perfect for the fresh air fiends out there.
At what temperature do heat pumps become ineffective?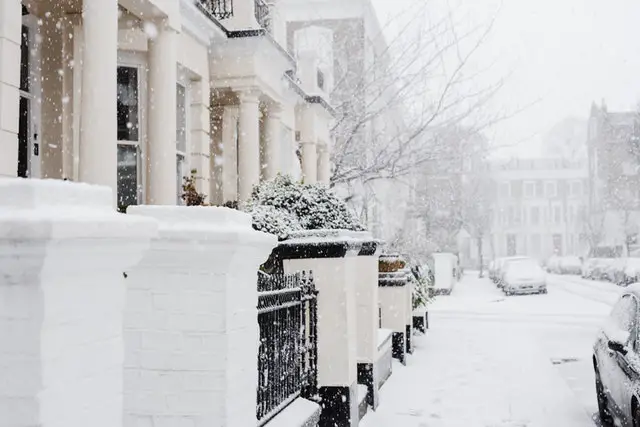 The short answer to this question is typically at temperatures below those experienced in Scotland (heat pumps can operate at temperatures as low as -25°C).
This is perhaps the wrong question to be asking though. If you have a heat pump that can operate in outdoor temperatures as low as -25°C, you'll be fine pretty much anywhere in the UK on any day of the year.
Perhaps what you should be asking though is whether the particular model of heat pump that you will be using is effective at those very low temperatures.
Not all heat pumps can operate in such cold environments, so it's important to check that yours will if you need it to.
Something else to think about is the efficiency of the heat pump system, which isn't only related to the outside temperature, but the difference between the indoor and outdoor temperatures. If you are used to keeping your home at 35°C to be comfortable, you might find your heat pump never quite gets you there.
The wider the gap between the outside temperature and the desired indoor temperature, the harder your heat pump will have to work to maintain that indoor temperature. The harder your heat pump has to work, the less efficient it will be.
This is why low temperature underfloor heating is a good match for a heat pump – the large surface area allows for sufficient heat transfer without the need for high temperature radiators. This in turn allows the difference between the inside and outside temperatures to be kept small, resulting in a more efficient heat pump system.
Heat pump efficiency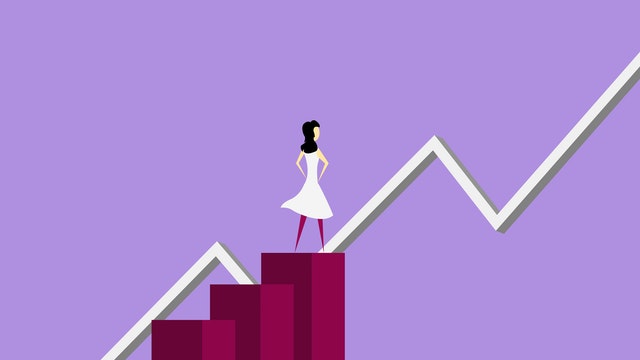 I just touched on the issue of efficiency, and it is worth sticking with this topic for a moment.
How is heat pump efficiency measured?
The main statistic that is used to measure the efficiency of a heat pump is the Coefficient of Performance (COP).
What is COP?
COP, simply put, is the ratio of the amount of electrical energy required to operate a heat pump to the amount of heat energy it produces.
So, for a heat pump that produces 4 units of heat energy for each unit of electrical energy consumed, the COP would be 4.
What is a good COP for a heat pump?
A COP of 4 is excellent and an expected range for heat pumps in the UK would be between 2.5 and 3.5.
Heat pump carbon savings
The top end of the COP range equates to an efficiency of 350% for a heat pump, which is a lot better than even the most efficient, modern condensing boiler, which can only manage 90% or so efficiency.
There is really no comparison. Plus, when you take into account the fact that the electricity grid is becoming greener all the time, with renewable energy becoming an ever larger proportion of the electricity generation mix, the carbon savings of using a heat pump compared to a gas boiler are huge.
If you can generate your own electricity using renewable solar PV, wind turbines or something else, then that brings even greater carbon savings – possibly even going beyond net zero.
Financial considerations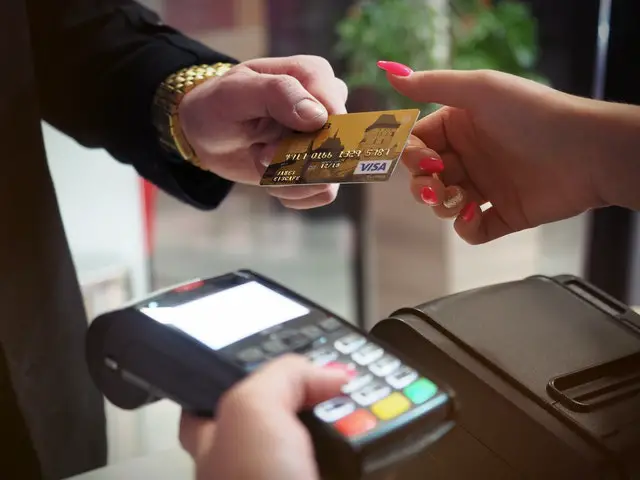 In the previous section, I explained how a heat pump can provide the same convenience and comfort as a gas boiler. The all-important issue of cost is next under the microscope, and this can be broken down into installation and running costs.
Zero VAT for heat pumps
The Chancellor's announcement that rate of VAT payable for heat pumps would be zero for the next five years is surely a welcome fillip to the sector, but heat pumps are still a relatively expensive option in terms of up-front installation costs compared to more traditional options such as the gas boiler.
Boiler Upgrade Scheme (BUS scheme)
The Boiler Upgrade Scheme only applies to England and Wales. It aims to encourage the use of heat pumps and biomass boilers for space and water heating in certain properties.
Hopefully a similar scheme will be announced for Scotland and Northern Ireland that can replace the Renewable Heat Incentive (RHI), which ended on 31 March 2022 after a one year extension to its original lifetime.
Heat pump installation costs
Installation costs of a heat pump will vary according to the type and size of heat pump required. For a 2-3 bedroom house, they typically range from £8,000 for a medium-sized air source heat pump, to £20,000-£30,000 for a ground source heat pump.
The reason for the large difference in price is largely due to the substantial groundworks required for a ground source heat pump. The ground collector either has to be buried in trenches, or installed in a borehole, which requires specialist borehole drilling machinery, which is also expensive.
Octopus Energy are spearheading a move to bring down the costs of installation of heat pumps by optimising the installation process. They are also working with heat pump manufacturers to bring down the cost of the units themselves. Fingers crossed they mange to do this and, in the process, make heat pumps available to a wider market.
Heat pump running costs
The running costs of heat pumps depend mainly on the cost of electricity because they only need a service once a year and this is not particularly expensive (approximately £200 plus parts).
With the energy crisis grabbing headlines recently, you can't fail to have noticed that the cost of electricity has gone up, a lot.
But so has the cost of gas, which means the scales haven't necessarily been tipped in favour of fossil fuels.
Let's take a look at the cost of running a heat pump for the 2-3 bedroom property we used as an example above. Before the price rises, the cost of heating a home like this would come in at just under £1,000 per year, which is around £200 cheaper than an equivalent gas boiler driven system.
As a result of the price cap rises, electricity has gone up around 72% on average, but gas has risen even more (by around 84% on average), which means that the savings likely to result from using a heat pump compared with a gas boiler are even greater.
But I've heard that heat pumps are worse than gas boilers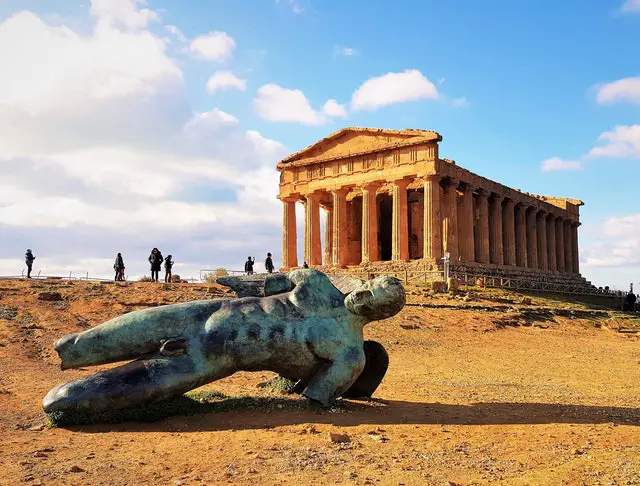 Let's bust some heat pump myths!
If you've spent time researching heat pumps on the internet, you will have come across stories of people paying extortionate amounts for their electricity since installing a heat pump. Or perhaps even worse stories of cold homes and unreliable equipment.
What many of these stories have in common is that the heat pumps in question have been incorrectly designed and/or installed.
Normally, those complaining online of an unsatisfactory experience with their heat pump are met with responses from lots of satisfied heat pump customers offering advice and sharing their more positive experiences.
One such positive experience was shared online at the Home Farm website, as follows.
"We have a 4 bedroom house and had an ASHP installed in September 2021. Our heat pump is a 12kW Vaillant. The cost of heating and hot water from 7 November – 7 December 2021 was £144. The heating is on from 06:00 hours to 20:30 with a 2 hour break in the middle. The hot water is set on for a 12 hour period. We live in a frost hollow in eastern Scotland and have gone through two storms in the last two weeks and overnight temperatures hovering at around zero for the last fortnight. Our home is timber-framed and reasonably well insulated but the bedrooms upstairs have 30 years old velux windows which are not particularly well insulated. We only upsized the downstairs radiators. Despite all of this we find we are warm and cosy."
This was in response to someone posting a comment about their air source heating costing £6,000 per year to run. Such high running costs are not the typical experience but give credence to the critics and naysayers who wrongly spread rumours about heat pumps not being capable of heating houses efficiently in the UK.
The unfortunate truth is that there are companies out there installing heat pumps who shouldn't be. Buyer beware is good advice and if you can, it's a good idea to educate yourself on system design basics so you know what questions to ask.
Failing that, make sure you get good recommendations and always follow up on references before going with an installer.
Summary
Heat pumps are a good alternative to gas boilers for your domestic hot water and space heating needs.
Heat pumps are a very effective way to reduce your carbon footprint and save money on your heating bills in the long run, provided they are correctly designed and installed.
Are heat pumps worth the money?
Yes. They cost more up front than gas boilers, but the installation costs are mitigated by their zero VAT rating and the availability (in England and Wales) of financial assistance in the guise of the Boiler Upgrade Scheme (BUS).
Heat pumps are cheaper to run across time thanks to their superior efficiency.
Are heat pumps a good alternative to gas boilers? The Key points
Heat pumps are a good alternative to gas boilers.
A heat pump can heat a whole house.
It is not cheaper to run a heat pump all the time.
Heat pumps are effective down to temperatures as low as -25°C.
Heat pumps save carbon emissions vs gas boilers.
Installation costs of heat pumps are larger than for gas boilers but financial incentives are available to help with the costs.
Heat pump running costs are normally lower than gas boilers, provided they are properly designed and installed.