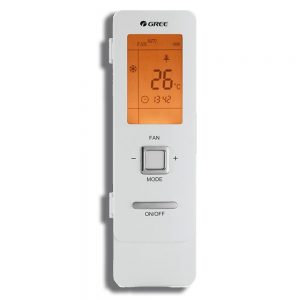 Despite a number of heat pump misconceptions there are many significant advantages of heat pumps ranging from reduced running costs and excellent efficiency gains to combining with Underfloor Heating systems. Below are just a few heat pump advantages for you to consider.
Using Heat Pumps to reduce running costs
One of the advantages of heat pumps is that because they move heat rather than creating it by burning oil or gas, they are much more efficient with average savings of over 60% for ground source heat pumps (almost as much as geothermal heat pumps) and 40% for air source heat pumps. As a result, a heating system using heat pumps will provide a realistic return on investment over a much shorter period of time.
Combating unstable oil prices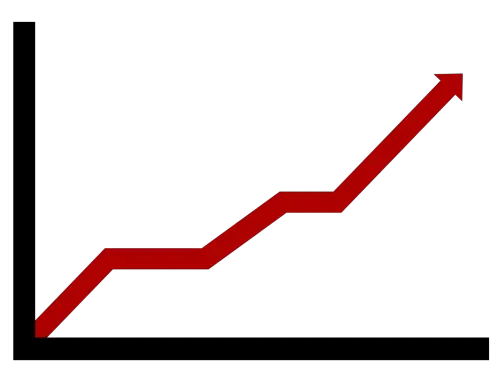 Oil prices are susceptible to large price hikes, particularly during the winter when you need your heating the most. Heat pumps totally remove this problem providing cost-effective, reliable heating whenever you need it. Heat pumps also remove the dependency on unreliable fuel deliveries which can be further delayed during adverse weather conditions – just two more examples of the advantages of heat pumps.
Increased efficiency
The efficiency of heat pumps is beyond question. For every 4kW of heat moved into your house via ground source heat pumps, only 1kW of electricity is consumed. This gives a perceived efficiency of 400%, sometimes stated as a Co-efficient Of Performance (COP) of 4:1. In the case of air source heat pumps, you can expect a COP of 3:1 which while slightly lower, is a still a huge improvement on boilers which have only around 75% to 80% efficiency rates over their lifespan truly demonstrating the advantages of heat pumps*.

*It's worth remembering that to get the most efficiency from your heat pump, it pays to make your home as well insulated as possible. Less well insulated homes may not achieve the highest COP levels. COP levels will also depend on the emitter system (radiators, etc) installed.
Grant schemes for Heat Pumps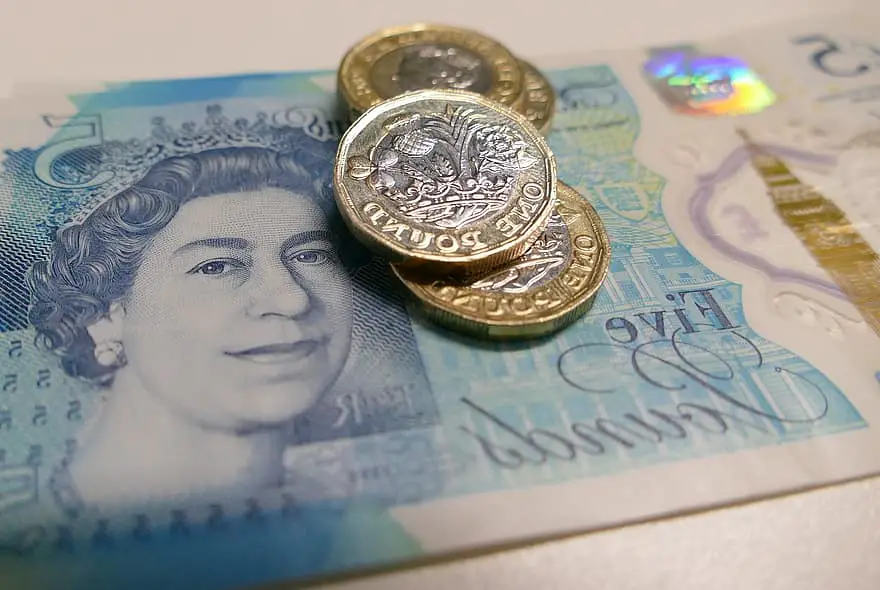 There are a number of renewable energy grants which you may be able to benefit from when installing heat pumps including the Renewable Heat Incentive (RHI).
The Renewable Heat Incentive (RHI)
The Renewable Heat Incentive (RHI) which launched in April 2014 aims to provide further air source heat pump advantages and ground source heat pump advantages by making payments to owners of these systems for the energy they produce, much like the Feed-in-Tariff for Solar Photovoltaic (Solar PV) systems. Payments are tax-free, index-linked and last for a period of seven years.
No scheduled maintenance
Heat pumps are extremely reliable with minimal regular maintenance required. Our heat pumps have a planned life span of 25 years with no loss of efficiency which again demonstrates one of the many advantages of heat pumps especially when compared to boilers which can lose up to 2% efficiency for each year of operation and have a usable life span of only around 12 years.
Warranty
Another of the advantages of heat pumps is that because they are a well-established technology, many manufacturers offer a 5 year parts and labour warranty on ground source heat pumps which is separately bonded by independent insurance giving you even more peace of mind.
For additional peace of mind, flexible warranty and service options are available beyond the length of the standard warranty period.
Lower environmental impact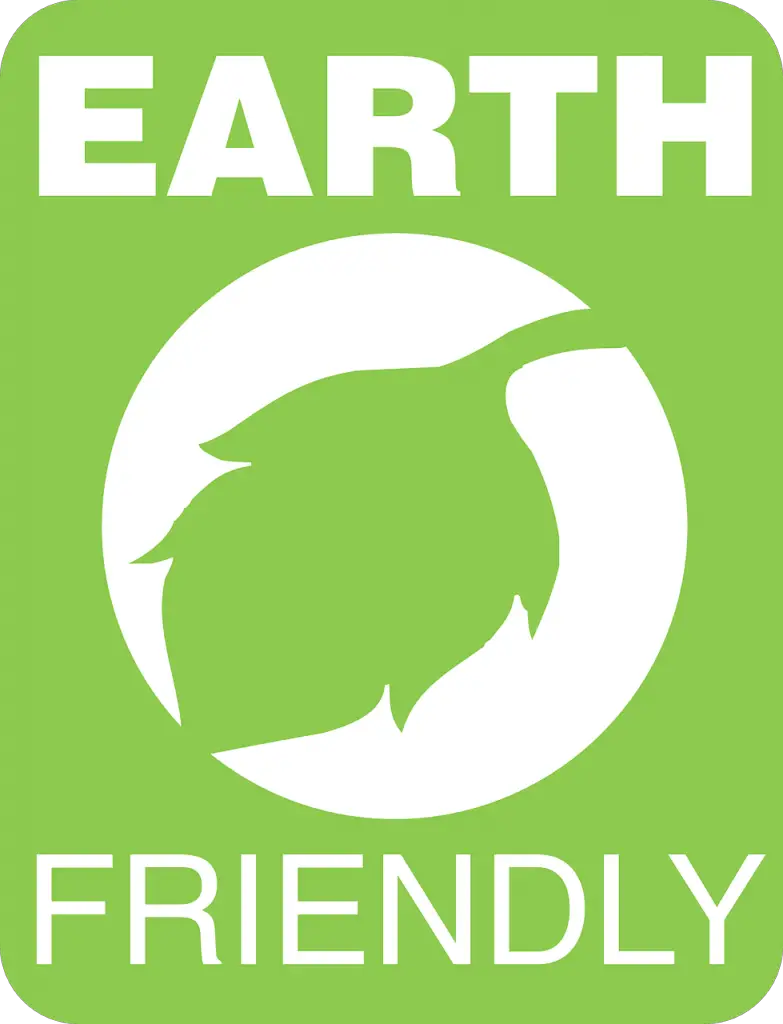 Coupling your heat pump to a green electricity supply such as solar photovoltaic (solar PV) can provide your heating, hot water and electricity demands with zero Carbon Dioxide emissions.
Another factor worth mentioning here is the benefits to local air quality. Particularly switching from, say, coal will significantly improve local air quality. If you've ever walked down the street on a winter's morning in an area where most people use open coal fires to heat their homes, you'll have noticed the acrid smoke that lingers in the air. Not quite as bad as the "pea souper" smogs that used to be commonplace in our major towns and cities in the olden days but still unpleasant.
Some people have drawn attention to the noise that air source heat pumps can make. However, the noise is no louder than a standard combi boiler and its impact can be mitigated through correct siting of the unit and appropriate sound proofing.
The safety advantages of Heat Pumps
People often don't consider the dangers that conventional heating systems could pose, particularly as the systems age. Heat pumps can eradicate these issues as they don't use volatile or combustible substances.
Low risk of accidents
Almost 150 people a year are killed by home explosions and carbon monoxide poisoning linked to faulty boilers. Heat pumps are completely free from any contaminants which may cause harm to the environment and they do not emit any noxious gasses which could harm you or your family.
Hot water safety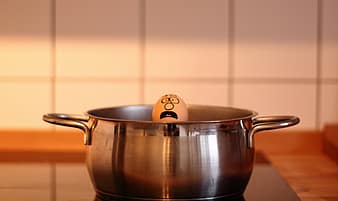 On average nearly 600 people a year suffer serious scalds from hot water and radiators. Most people don't realise:
Hot water at 70˚C takes less than half a second to burn
Scald burns are the third most common reason for admission to hospital for under 5's
7 children a week require hospital treatment involving painful skin grafting and permanent scarring
Easy installation
Any competent plumber can install your heat pump and in case you have any queries, there are many good maintenance and installation companies out there.
So, if you're interested in finding out more and possibly installing your own heat pump, please get in touch for a quote.