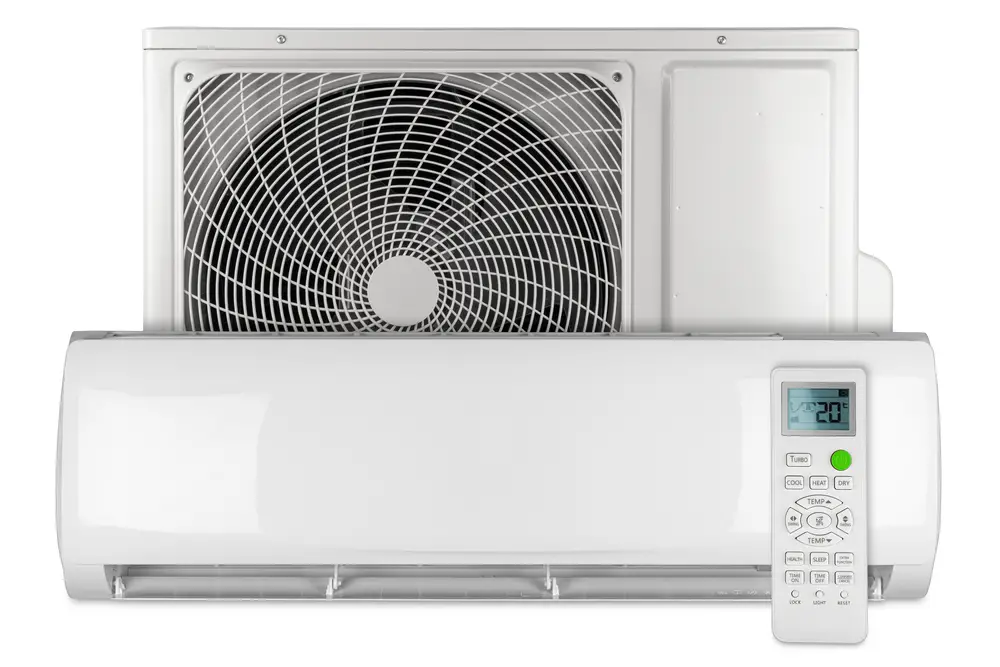 Grant heat pumps have been manufactured under the Grant UK brand, which has been manufacturing high quality, easy to install, and low maintenance heating products for off-grid homes for over 40 years now and the company has always enjoyed high popularity in its niche thanks to the exceptional mix of value, reliability and performance of its products.
Formerly, the company's oil-fired boilers used to be its most popular and standout product. In recent times, however, Grant has heavily invested in developing renewable heat technologies and it is right there in the forefront when it comes to delivering high-performance, sustainable products for off-grid homes.
Grant Air Source Heat Pumps: Aerona³ R32
Grant Aerona³ R32 line of air-to-water heat pumps are among the most efficient and popular air source heat pumps available at current. These MCS approved products use the latent heat in the outside air to heat radiators and under floor heating and to provide hot water.
All four models in the range can work highly efficiently in sub-zero temperatures and are great alternatives to traditional heating systems (gas, oil or electric) that are inefficient, come with high running costs and are not up to scratch at all. So, if you're planning a switch from your old boiler to a sustainable and renewable heating system for your home, the Grant Aerona³ R32 'Homeowner' air-to-water heat pump models come off as great options.
Grant Aerona³ R32 Heat Pumps for Domestic Consumers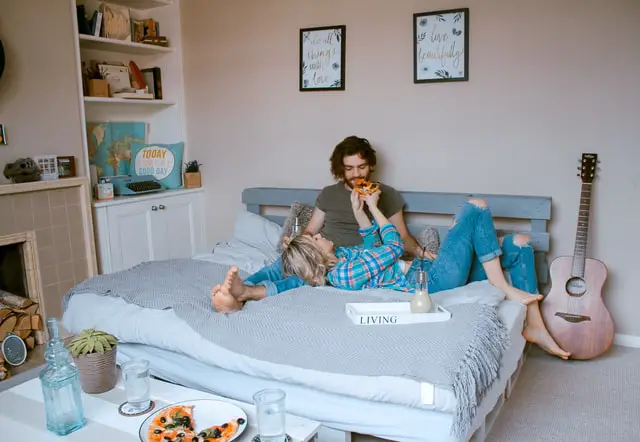 The Aerona³ R32 models are designed for domestic consumers and are available in four single phase standalone units of different sizes, with outputs of 6kW, 10kW, 13kW and 17kW. So, no matter the size of your property, there is a unit to fit your requirements.
And all four units in the range boast of great CoP (4.5 – 5.4 on average in all climate conditions) and the range as a whole enjoys an outstanding ERP rating of A+++, meaning that installing one of these units will significantly reduce your heating costs and your carbon footprint. One also will be happy to know that all the units are low-maintenance, easy-to-install and come with extremely low noise levels.
All the units in the Aerona³ R32 range use R32 refrigerant (hence the name of the range) and are fitted with in-built weather compensation. The heat pumps extract the heat from the outside air and transfer the same to a water-based heating system and they will work efficiently at temperatures as low as -20°C. The use of R32 refrigerant is also a great choice as it comes with a significantly lower carbon footprint potential compared to typical air source heat pump refrigerants.
Grant Heat Pump Prices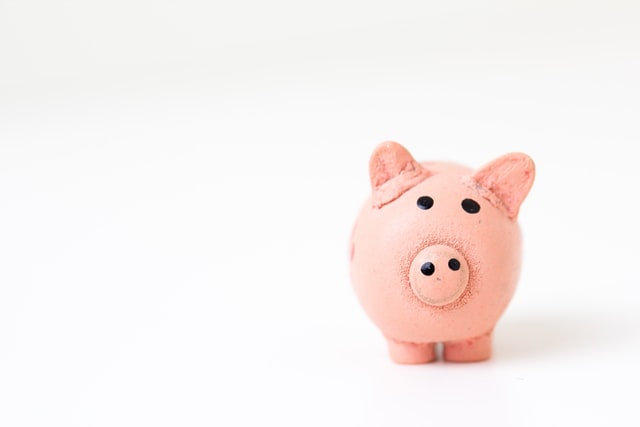 All heat pumps, including the Grant models, come with relatively high upfront installation costs. You can expect to pay anything between £6,000 and £14,000 for the installation. The cost will depend on three factors: your choice of model, the labour charge for the company that carries out the installation, and whether or not you'll need necessary reconfigurations (installing underfloor heating if you don't already have it and/or replacing your existing radiators with larger ones).
However, the initial cost of installation, especially for retrofit projects (installation costs come down considerably for new properties), can be offset through Domestic RHI payments and green finance schemes, given the installation of the pump meets certain designated criteria (more on that below).
As for the price of the Grant Aerona³ R32 models, you'll need to pay £2,700, £4,020, £4,620 and £5,394 (including VAT) for 6kW, 10kW, 13kW and 17kW output units respectively.
Are Grant Heat Pumps Noisy?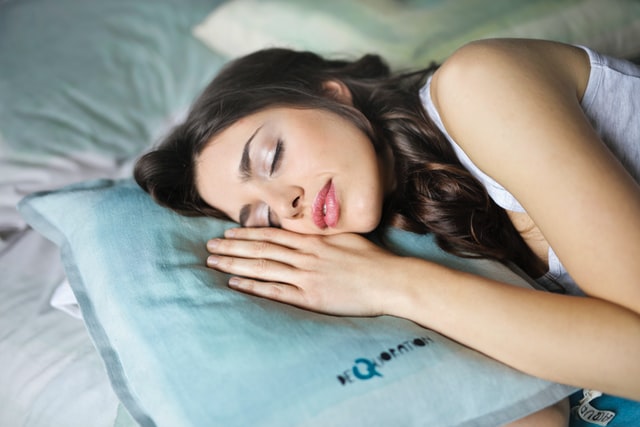 Not only are Grant heat pump Aerona³ R32 models not noisy, they are actually favoured by consumers for their reduced level of noise and whisper-quiet operation.
This is especially important for people living in areas where there are noise restrictions in place. In fact, the Aerona³ 13kW and 17kW models are Quiet Mark awarded (Quiet Mark being an international technology resource platform that assesses and certifies the quietest solutions vis-à-vis any particular technology) and that in itself speaks volumes about the low operating sound levels of the units.
Also, according to reviews posted by users, all Grant heat pump models are among the quietest within their category.  
Grant Heat Pump Reviews
At the time of writing this article, Grant UK has a 4.4/5 rating at Trustpilot based on over 2,000 reviews – the majority of them coming from current users of Grant domestic air-to-water heat pumps. As many as 81% of reviewers have labelled the brand as 'Excellent.'
As for individual reviews, most people have expressed their appreciation for the quietness of the units, their convenience regarding maintenance and installation, and for the comfort levels provided by the models. We must also point out that all reviews found at Grant UK official website are sourced from Trustpilot itself.
Eco Experts, an independent online eco-friendly solutions guide for UK homeowners, has also named the Grant Aerona³ R32 17kW model as the 'Best Overall' air source heat pump in their Best Heat Pumps List for 2022.
Grant heat pump advantages
Huge savings on heating costs – Depending on the flow temperature and climate conditions, a superior quality air-to-water heat pump such as Grant's requires four times less energy than a good quality gas boiler of high efficiency to produce the equal amount of heat. This means lower running costs and subsequently, considerable savings on one's utility bills. Also, with a Grant heat pump, you're no longer reliant on fossil fuels and won't be affected by the ever rising fuel costs.
Reduced carbon footprint – When it comes to heating systems, heat pumps are being touted as the way forward since they are incredibly eco-friendly and require only a small amount of electricity to function. Additionally, all heat sourced by a Grant heat pump happens to be renewable, thereby further reducing one's carbon footprint.
Financial rewards & extended guarantee – As long as your Grants Aerona³ R32 model is installed by an MCS-accredited installer, you are eligible for payments/reward under the UK government's RHI (Renewable Heat Incentive) scheme. And these rewards are of a considerable amount and will help to offset the initial high installation cost of a heat pump unit. Moreover, post April 2022, once the RHI scheme gets replaced by the new Clean Heat Grant, one can look forward to receive as much as £4,000 towards the installation of a new air-to-water heat pump.  
Finally, under the G1 scheme (rolled out in March 2020 by Grant UK), you can extend the standard 5-year guarantee on your Grant heat pump to a 7-year guarantee as long as you choose an accredited G1 member (the G1 being Grant UK's installer network) to install your Grant Aerona³ R32 heat pump unit.
Grant heat pump disadvantages
Reduced efficiency below 0°C (compared to ground source heat pumps) – Although Grant heat pumps can operate efficiently at temperatures close to -20°C, the overall heat output comes down with the drop in temperature (since the units depend exclusively on outside air). In comparison, ground source heat pumps are little affected by low temperatures as they have pipes installed deep under the ground.
Additional spending on larger radiators and underfloor heating – The type of heating produced by air source heat pumps (both air-to-air and air-to-water) has a lower heat supply in comparison to gas or oil boilers. This means one will require a larger heat-emitting surface for an equal amount of space heating. Therefore, switching to heat pumps may involve investing in new and larger radiators or installing underfloor heating (if you don't already have this).  
Not enough savings for people having access to mains gas – The difference between the electricity price (for running your Grant heat pump) and the gas price (for those having access to lower-priced mains gas) is not significant enough to justify the high upfront installation cost of Grant heat pumps. That said, the latter are primarily meant for off-grid homes in the first place. Moreover, the government is focused on increasing the installations of heat pumps, meaning one can expect to receive a number of low-carbon incentives at the time of making the switch.
Are Grant heat pumps any good?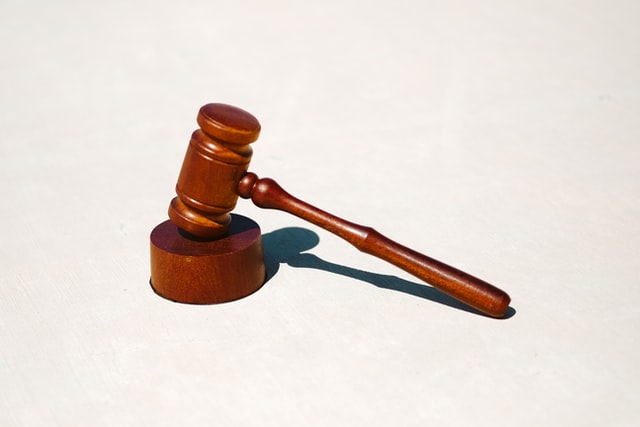 As mentioned already, the Grant Aerona³ R32 17kW model has been nominated as the best overall air source heat pump for 2022 by Eco Experts, UK and there are good reasons for this. The 17kW as well as the other three units in the Aerona³ R32 range are favourites among domestic consumers for the superior convenience and comfort levels (low noise, easy installation, low maintenance, ability to work efficiently in extremely low temperatures) the units provide.
Further, the units have the best price-to-efficiency ratio within their category. While most heat pumps' (excepting the priciest ones) CoP fall between 3.5 and 4.0, the Aerona³ R32 models come with SCoP ratings of 4.62, 5.22, 5.41 and 4.54 for their 6kW, 10kW, 13kW and 17kW units respectively.
As the various government schemes suggest, heat pumps are the future of heating for the UK and Grant's domestic consumer air source heat pump models are arguably your best bet when considering a switch.
If you would like to find out more about heat pumps for your own home, why not browse around some of the other articles on this website, where you can find out about the different types of heat pump and how they work.
If you're already keen to get a quote for installation, talking to an expert heat pump installer would be your next step and our article on how to find a heat pump installer gives you information about what to expect and the right types of question to ask.