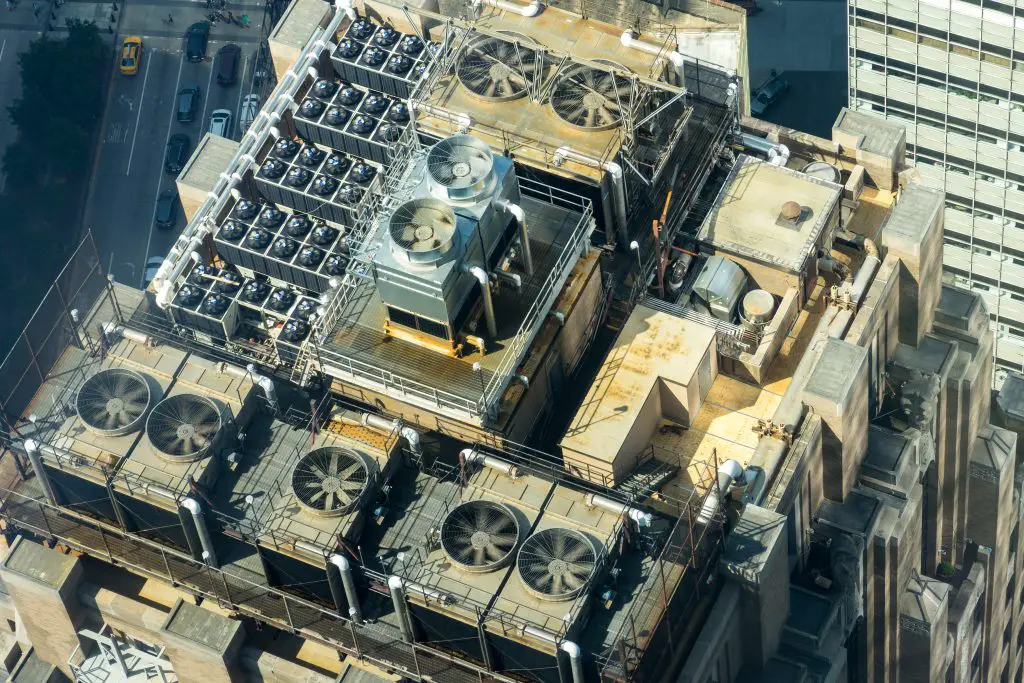 A commercial air source heat pump is an ideal opportunity for you to make your business greener and save money at the same time.
With the UK government planning to install 600,000 heat pumps a year by 2028, creating over a quarter of a million new green jobs in the process, there is a lot of excitement around heat pump technology at the moment.
At the moment, the HVAC industry installs about 30,000 heat pumps a year, so the growth required is massive.
So exactly what is a heat pump that should you install one on your premises?
What are commercial air source heat pumps?
Commercial heat pumps are used in a wide variety of settings from hospitals, schools and offices, to swimming pools and restaurants. You name the building, and chances are there's an example somewhere.
Commercial heat pumps are designed for use in larger scale environments and usually have a high heating capacity and operate with much larger volumes than domestic heat pumps.
Commercial heat pumps are often employed in large arrays of multiple units and you can often see them lined up on roofs or enclosures at ground level next to the buildings they are heating.
The appearance of a commercial heat pump is often plainer and less well finished than a domestic appliance. Commercial units don't need to fit in the tighter spots that can be found in a home and often have a less sleek appearance as a result. Domestic heat pumps are often fully powder coated, where are such a high grade finish is less of a requirement for commercial heat pumps.
Another distinction between the two types of heat pumps is the control system. In commercial settings there are often HVAC technicians on hand to keep them well maintained and ensure they are operated efficiently. However, in a domestic setting the controls tend to be simpler such that an untrained householder can adjust them.
How does a commercial air source heat pump work?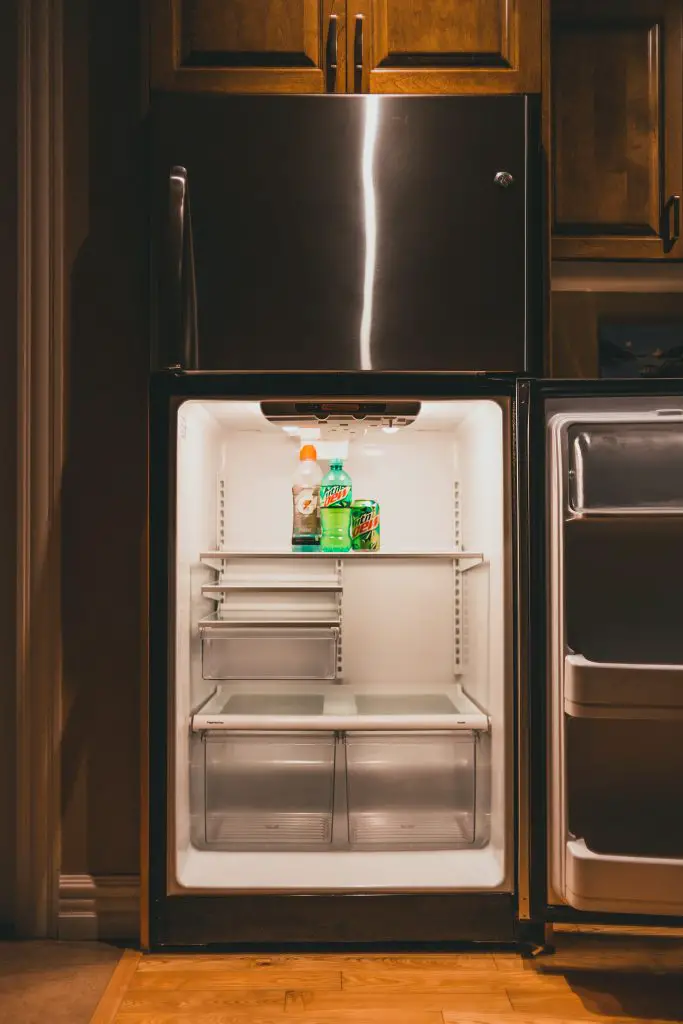 A heat pump uses the same principles that are employed by the refrigerator in your kitchen to heat your home. It does this by collecting heat from outside the building using a low temperature refrigerant. The refrigerant accepts heat from the air outside, often assisted by a fan which blows out across the evaporator. As the refrigerant heats up, it turns to vapour and is compressed two a hot pressurised gas in the compressor before moving onto the condenser wear it transfers the heat to the inside of the building, either by blowing warm air directly into the building, or through the use of under floor heating or low temperature radiators.
Commercial air source heat pump cost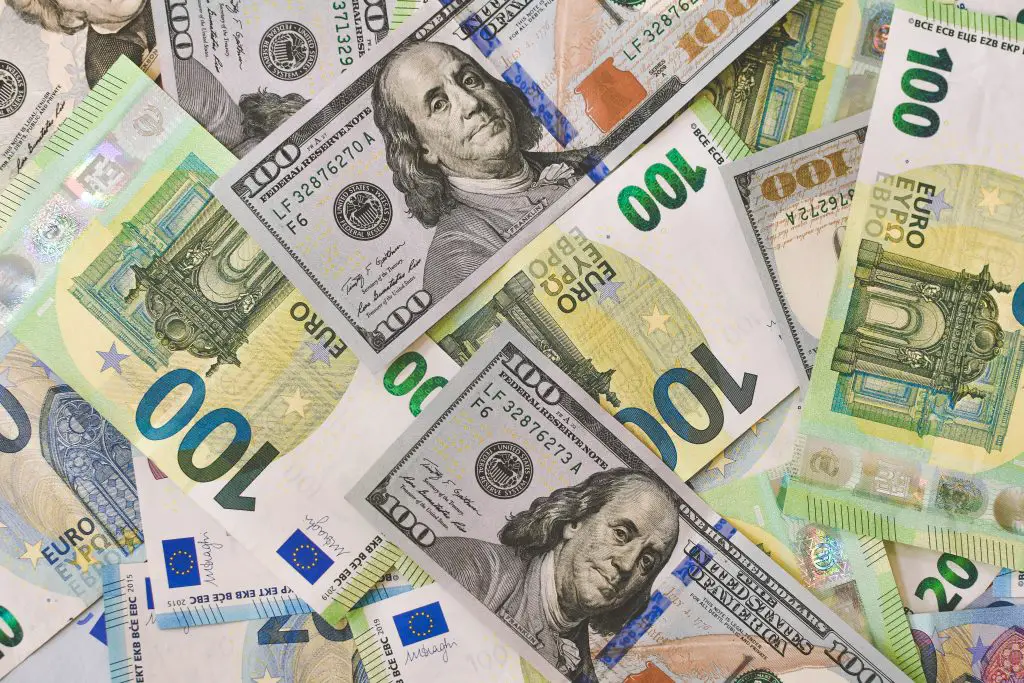 The next question on most people's minds is, "how much will this cost me"?
Commercial air source heat pumps vary in price considerably and the amount you'll have to pay is linked to the output of the unit. At the time of writing, a high output commercial/industrial air source heat pump capable of putting out 240,000Btu would cost £33,000. A smaller unit, which is rated at 100,000Btu would cost around £15,000 less.
Before you make a decision, it is recommended to get advice from a qualified contractor who will be able to look at the circumstances of your particular building, how it is used and how it needs to be heated. After conducting a full assessment, a professional will be able to give you a reasonably accurate, estimated commercial air source heat pump cost.
What about running costs?
Based on premises approximately 700 m2 floor area, maintained at 21° during weekdays throughout the year, you could expect to pay around £4,900 to heat your building using LPG,  £4,900 using using mains gas, £3,600 with oil but only £2,100 using an air source heat pump. These numbers are based on an existing boiler with around 80% efficiency.
Further savings can be made when using ASHP with a government grant, which could amount to £1,500.
What are the advantages of a heat pump?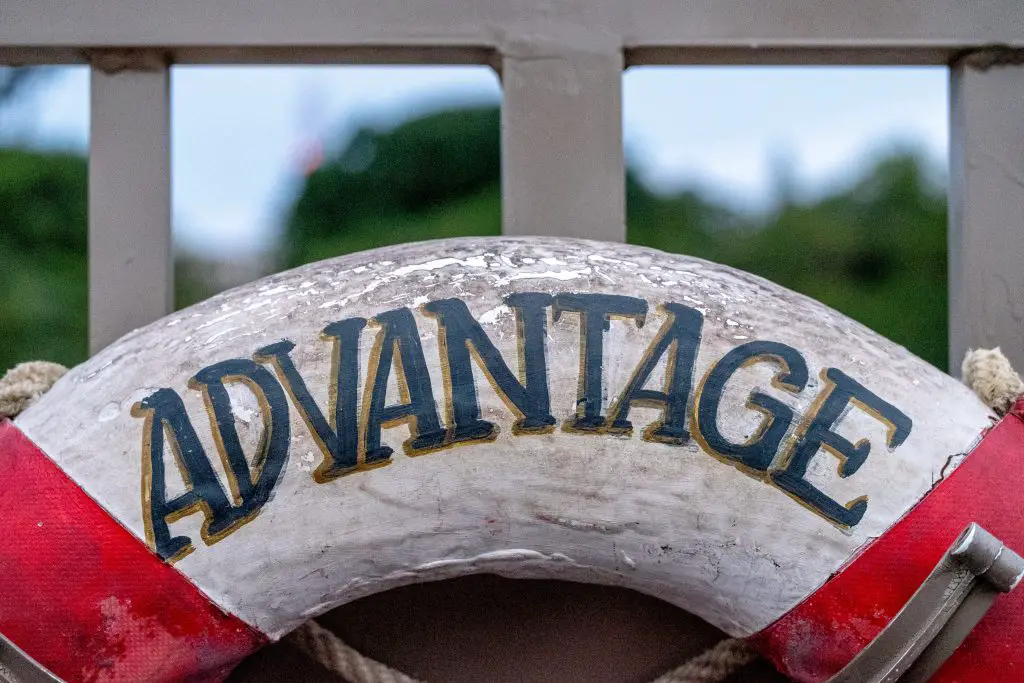 There are many benefits of installing a commercial air source heat pump. For example, consider the following points.
Efficiency – heat pumps move heat from outside the building to inside using the refrigeration cycle. With a COP of 3.5, for each unit of electrical energy consumed by the heat pump, 3.5 units of heat energy is gained.
Health & Safety – because they run on clean electricity, there is no large gas tank or oil storage required. That cuts down on the possibility of accidents and health impacts due to leaks.
Green Credentials – using a renewable form of energy such as a heat pump gives your company the green credentials that will prove to customers and employees that you are an environmentally and socially responsible business.
Reduce Your Costs – lower running costs are possible with heat pumps compared to fossil fuel technologies.
What are the disadvantages of heat pumps?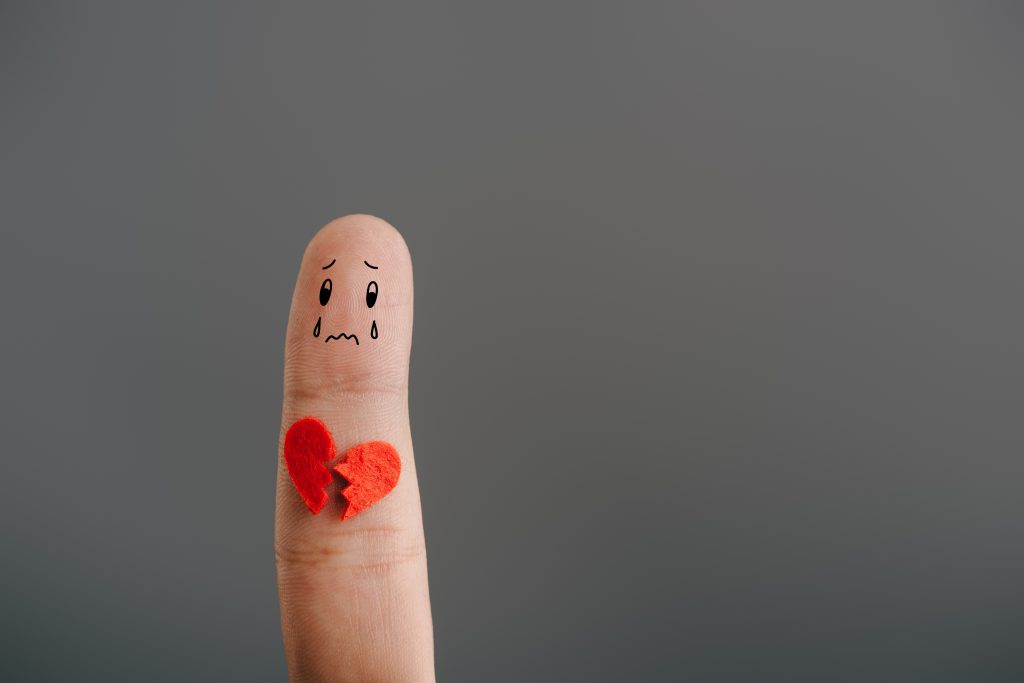 There are fewer disadvantages than advantages to installing a heat pump, but it is worthwhile understanding both the upsides and the downsides before making a decision. The points listed below are the main downsides of having a heat pump.
Upfront Cost – heat pumps are relatively expensive to purchase and install compared to traditional heating solutions. However, there are non-domestic RHI grants available to help offset the cost.
Installation – they can be more complex to install and may have planning requirements with associated red tape.
Not Suitable in all Situations – this is a case of making sure you get proper advice so that you can be assured your building is sufficiently well insulated, your local climate is compatible and the control you require is possible with a heat pump system.
Disruption – if you need to install underfloor heating, this will involve a lot more disruption than simply connecting your existing radiators to a new boiler.
Summary
A commercial air source heat pump could bring you financial savings and is certainly more environmentally friendly than simply replacing your existing gas boiler like for like.
After the initial investment, the reduced running costs and potential for subsidies will begin to see that investment pay off. Further down the line you could make significant savings, as well as saving the planet by choosing the more environmentally friendly option.
If you are minded to look further into installing a heat pump, take a look at our article on how to find an installer, which tells you what to look out for and some useful questions to ask your chosen contractor.