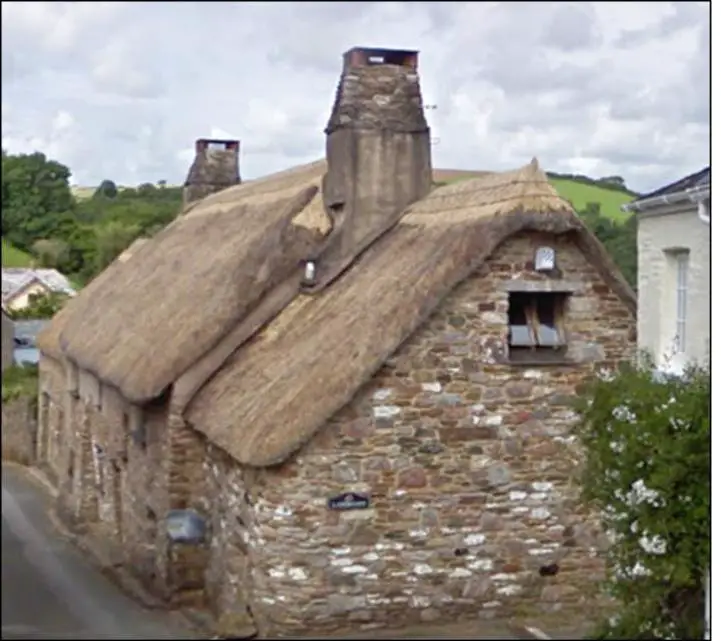 A heat pump company was asked by their client to provide a renewable energy solution to replace the existing oil fired boiler. After conducting the building heat loss calculations and looking at the available Domestic RHI payments the logical choice was to use 2 Mitsubishi Ecodan air source heat pumps in cascade (master and slave). This means the heat pumps are enabled based on the load conditions.
The buffer tank supplies the existing under floor heating system and the hot water is pumped vis a secondary return to the tap outlets. Pre insulated quad pipe connects the air source heat pumps to the plant room.
Combined with inverter technology the system is optimised for part load efficiency. The system was designed with a 400L Joule stainless steel heat pump optimised cylinder and 200L buffer tank. The new FTC 5 controller and MELCloud allows internet access to all of the heat pumps settings.
Upon completion a new EPC was provided to calculate the Domestic RHI payments which totalled £12,835 over the next 7 years. These figures are on top of the fuel saving and user friendly control system.