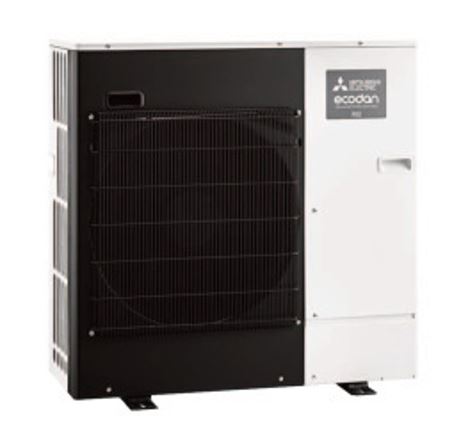 Let's talk about Mitsubishi air source heat pumps. Mitsubishi Ecodan are a very well-known brand and many people have heard of these units even before they become interested in installing heat pump themselves.
Why are they so popular? There are many different brands available, such as Grant, Nibe, Vaillant and Samsung. So what sets Mitsubishi Ecodan heat pumps apart from the competition?
Brand recognition
I think the fact that Mitsubishi is such an enormous company, and makes an incredibly wide range of products, means that most people recognise their logo and respect their brand.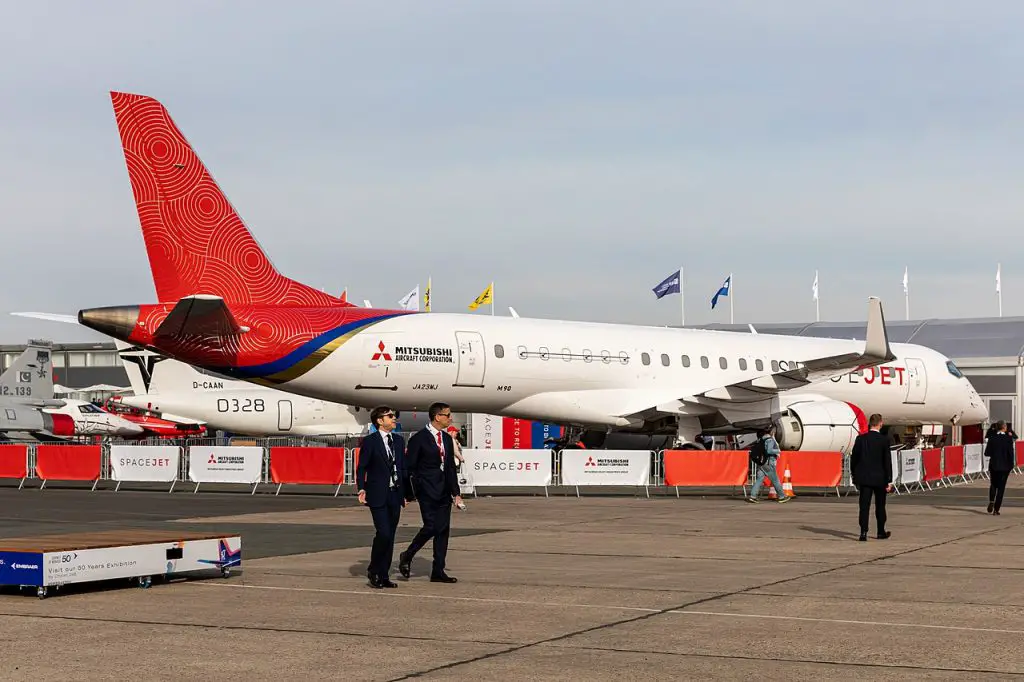 I mean, not many companies can be relied upon to make heat pumps, pens, pencils, cars, aircraft and even aircraft carriers! It's very likely that most people have come into contact with Mitsubishi products at some point and this familiarity with the brand and what it stands for translates to trust, which then leads people to become customers.
So, they have a very powerful and valuable brand but what else is Mitsubishi's success built on, and what are the specific attributes of their heat pump range that keep people coming back for more?
Buffer Tanks not always required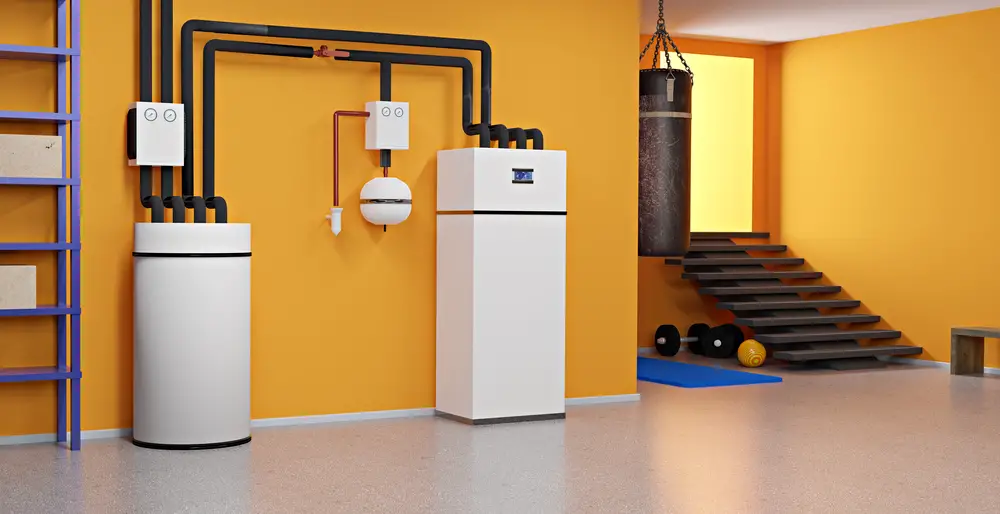 One of the reasons Ecodan units are so popular could be that they do not require buffer tanks in all cases. This means that they can be installed in properties where space is restricted. Buffer tanks assist with the hydraulics of the system – balancing and ensuring equal flows are achieved.
When the heat pump is under significant load and a build up of ice starts to form on the refrigerant pipework, water from the buffer tank is used to assist with the defrost cycle. This means that the Ecodan units can fit, for example, in a typical airing cupboard, which means that installation is more straightforward and often works out cheaper.
Occasionally though, even the Ecodan Mitsubishi air source heat pumps are a bit too big to fit in the space available. This is not insurmountable though, because a third-party buffer tank can be used, provided it is heat pump ready. Heat pump ready basically means that it has a larger coil inside the cylinder and is able to heat efficiently and capable of providing hot water at the right temperature within a reasonable time.
Component Parts of an Ecodan Heat Pump
Ecodan heat pumps are made of the following component parts.
Control unit (FTC – Temperature Controller) – this is the panel you will find on the side of your heat pump but allows you to control different aspects of the heat pump's operation. It basically talks to the unit outside
Flow sensor
Thermostat
These parts are engineered to very high quality and can be relied upon to provide loyal service for many years. The high quality of the component parts of the Ecodan heat pump range are a big selling point.
What Ecodan heat pump sizes are available?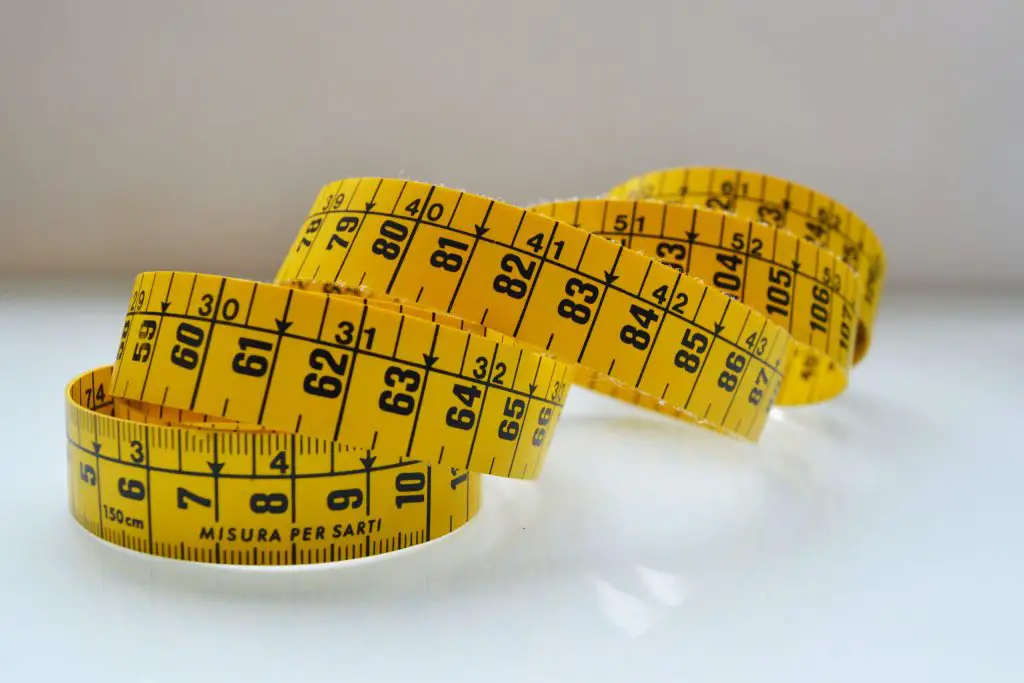 The Ecodan heat pumps come in several different size options, which offers choice to the customer and makes available an Ecodan Mitsubishi air source heat pump for any project. This is another reason for the ubiquity of the Ecodan range.
Sizes available are as follows.
Single fan units:
Double fan units
14 kW – This is the only one that will need planning permission
High Seasonal Coefficent of Performance (SCOP)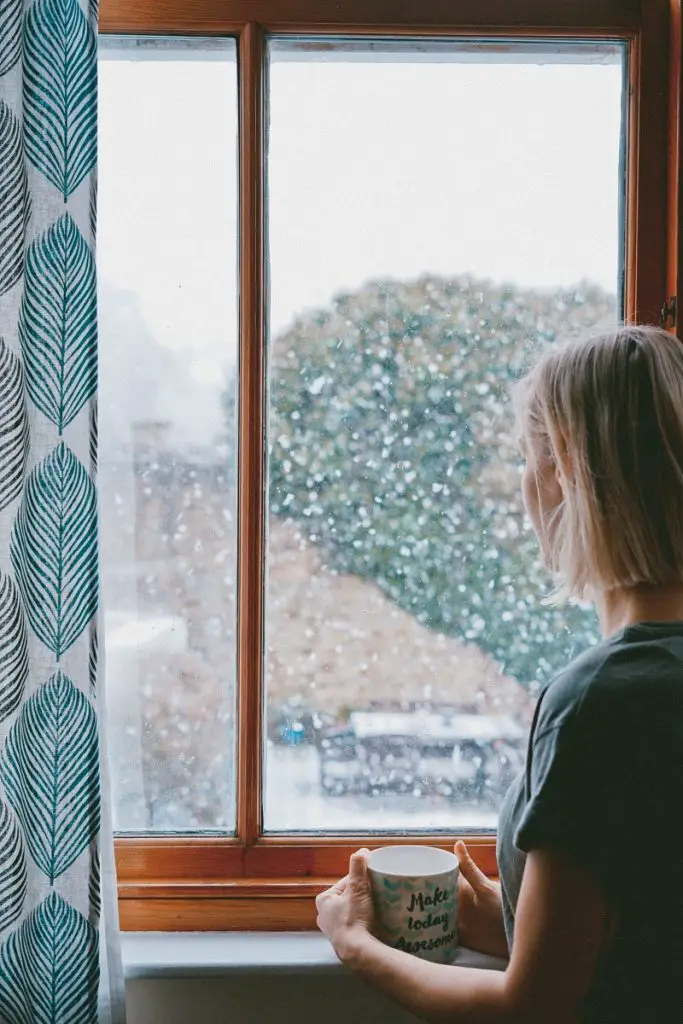 Mitsubishi air source heat pumps are very efficient, with amazingly good seasonal coefficient of performance (SCOP).
The SCOP value is gaining favour over the traditional COP that has been used in the past for describing heat pump efficiency. It is preferred these days because it gives you a good idea of how effective your heat pump will be every year, whereas the COP value only gave you an idea of efficiency for specific outdoor temperature and indoor flow temperature combinations.
Higher outside temperatures and lower flow temperatures result in improved efficiency and SCOP values.
To illustrate, the 8.5 kW unit at 45°C will give you SCOP around 4.1, whereas at 50°C the SCOP is 3.8. As a general rule larger heat pumps tend to have slightly lower SCOP values and smaller heat pumps, tend to be more efficient and have commensurately higher SCOP values. These differences are not large but do make a difference over time, so it's important that you discuss the details with your heat pump installer.
Generally speaking, the flow temperature for a typical Mitsubishi Ecodan heat pump system is approximately 45° for underfloor heating, which is lower than for radiators. Radiators normally have flow temperatures of 50° C because higher temperatures are required to compensate for the reduced surface area available to transmit heat.
Sometimes it is possible to reduce the flow temperature on new builds even further because they tend to be very well insulated. In a very well insulated home, temperatures as low as 37 to 40°C in some circumstances are sufficient. These lower temperatures are only possible where the houses are quite airtight and well insulated, so you are unlikely to get away with them on retrofit projects particularly on older houses that were built when the insulation requirements were far less.
The main requirement is to provide comfortable ambient heat across the whole property. To do this, all the above factors need to be taken into account and carefully considered in the design of the system. This is why it is so important to have a fully qualified professional heating engineer responsible for the design and installation of your heat pump system.
Mitsubishi wireless controller
Mitsubishi make wireless controllers that are fully compatible with their heat pumps and allow for zoning of different rooms in the property. This means that the heating can be controlled separately in different rooms, allowing the homeowner full customisation of temperature throughout the house.
This capability improves the efficiency of the heat pump system by allowing unoccupied rooms to have the heating off, for example turning off heating in bedrooms during the day. Setting the controller up to intelligently switch the heating on and off in different rooms can make a huge difference to the efficiency of the system overall.
It's possible program is controllers with different settings for different days of the week, for example turning everything off on weekdays when house is not unoccupied during the day but making sure that living areas are kept nice and cosy throughout the day on weekends.
If you want to override the settings at any time it is very easy to do so by nudging the temperature in any given room up or down using the controller buttons.
Aesthetics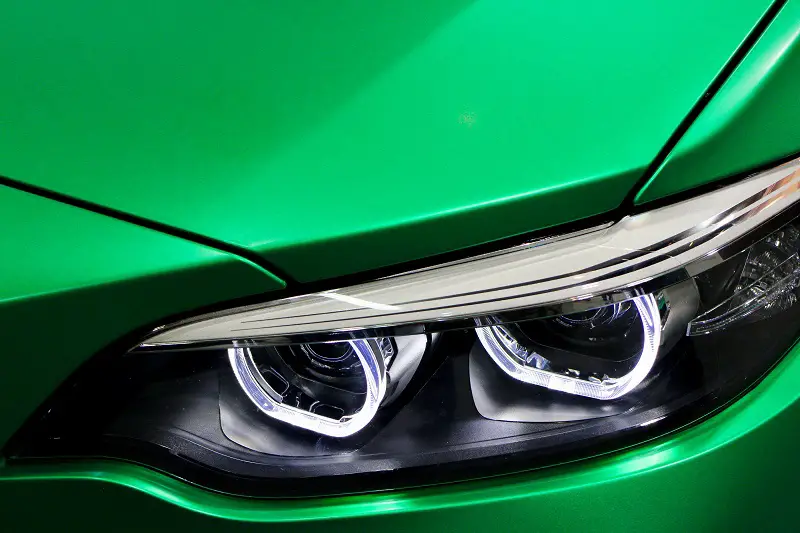 Maybe it's because they have drawn upon the design sensibilities of their automotive arm, but the aesthetic appeal of Mitsubishi's heat pumps is very good.
In fact the Mitsubishi Ecodan series looks very stylish indeed. People put a lot of care into the appearance of their home and don't want to make sacrifices on style if they can help it. And they don't have to with Mitsubishi.
Just take a look at the Ecodan Monoblock Stand-alone air source heat pump and its stunning black and cream minimalist aesthetic. It has class and style written all over it.
Whisper quiet operation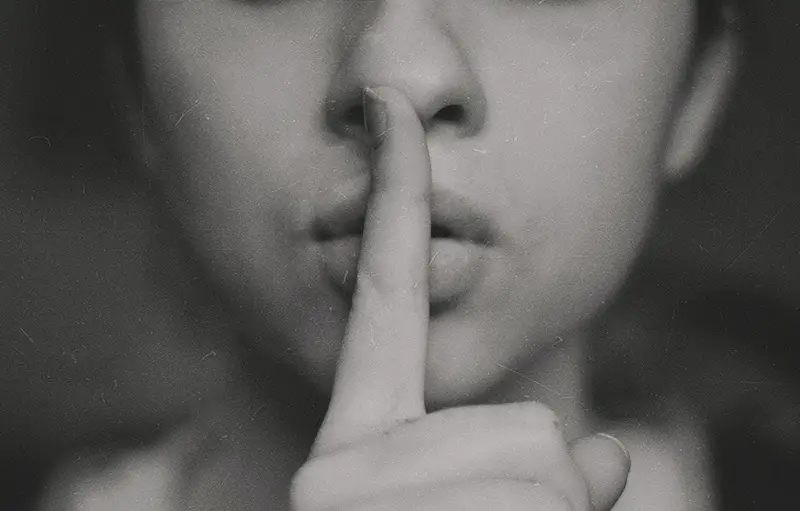 The Ecodan heat pump operates very quietly and unobtrusively. Operating in the noise range of around 44 to 45 dB, you'll hardly notice the heat pump is there.
Summary
Mitsubishi are a very well known brand globally and their popular Ecodan range has a well-deserved large share of the market.
They are highly efficient, often won't need a buffer tank, which means they can fit in airing cupboards more easily and are a good choice if space is an issue.
They are available in multiple sizes to meet the requirements of any property, look great and operate quietly and efficiently. A good choice if you are looking for a new heat pump.
If you would like to find out more, please feel free to browse around our website, which has many useful articles that you may find of interest. When the time comes for you to talk to a professional about having heat pump installed, please take a look at our article on how to find heat pump installer, which will give you tips and advice on what to look out for and the right questions to ask.