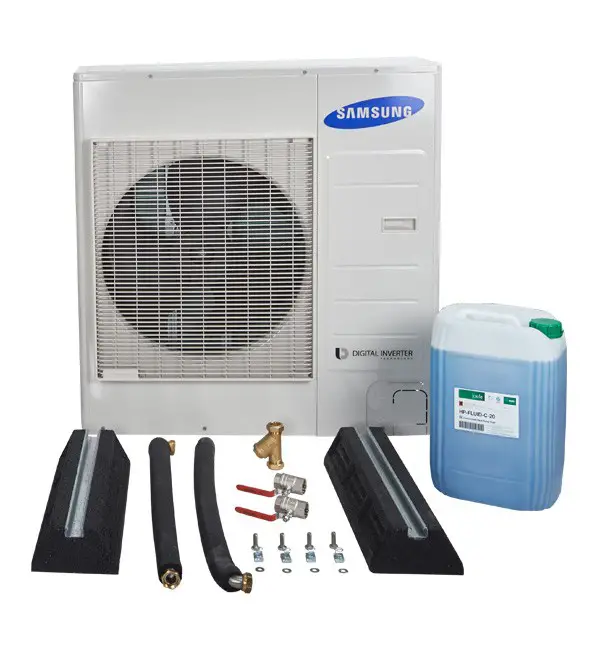 Perhaps better known for their iconic phones, Samsung are nevertheless a key player in the air source heat pump market.
The Samsung air source heat pump is a solid choice for anybody looking to heat their home using renewable technology.
If you are not on the mains gas network, are interested in reducing your carbon footprint and perhaps saving a bit of money to boot, a Samsung air source heat pump could be for you.
How long has Samsung been making heat pumps?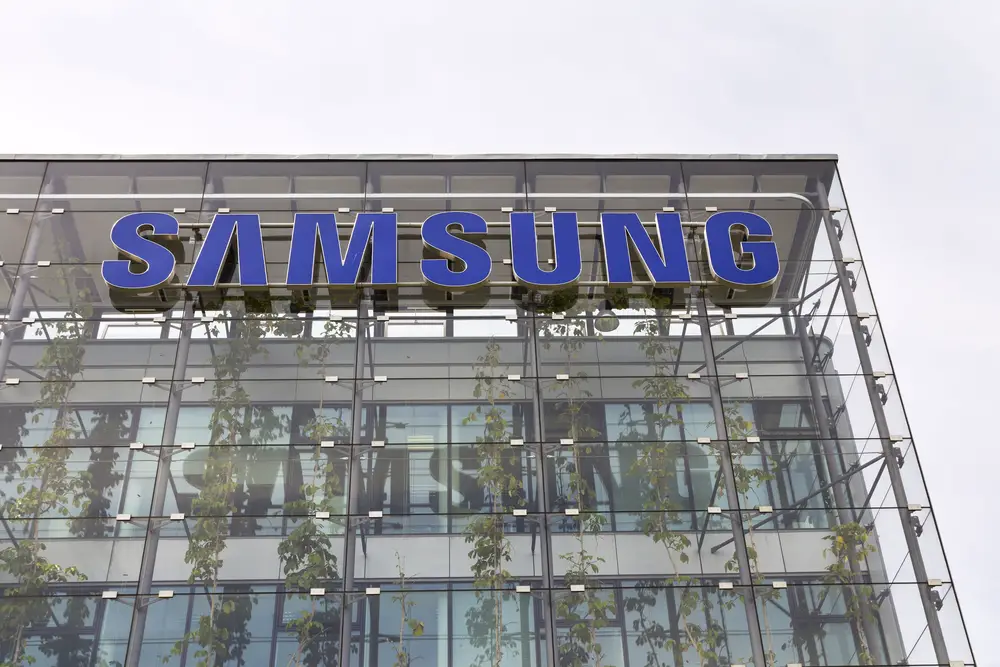 Samsung is a South Korean company which has been trading since 1938. They have actively sought to innovate and diversify their business, entering the markets for electronics food processing and even insurance by 1970.
Samsung is probably best known for its smartphone range but has been making air conditioning units and heat pumps for over 20 years. The first Samsung air conditioning unit was introduced in 1974.
Samsung HVAC (an industrial machinery manufacturing company) began trading in 1998 and imported and distributed Samsung products for the HVAC market. Samsung HVAC was acquired by Samsung Electronics in 2014 and is now a wholly-owned subsidiary of Samsung Electronics.
So, as you can see, Samsung has long-running experience in the heat pump market.
What is a Samsung air source heat pump?
Samsung makes all manner of HVAC products for the residential and commercial markets.
Their wide range of heat pumps can be please pretty much any new build or retrofit project.
The Samsung heat pump range works on the same scientific principles underpinning any heat pump. A refrigerant is pumped around the system, picking up heat from outside the property and transferring that heat via the indoor unit to the inside of the building.
Heat pumps operate pretty much the same as a fridge, but in reverse.
Samsung's heat pump products are marketed as EHS (ecological and economical heating system).
There are three types of heat pumps that Samsung manufactures. These are as follows.
EHS Mono – a compact and light solution which includes a pre-plumbed cylinder unit to reduce installation time.
EHS Split – combines easily with a third-party domestic hot water tank. Being a split, it can provide both heating and cooling for domestic hot water needs, underfloor heating/cooling and radiators.
EHS TDM Plus – this model offers air to water and air to air heating for your home.
How does a Samsung heat pump work?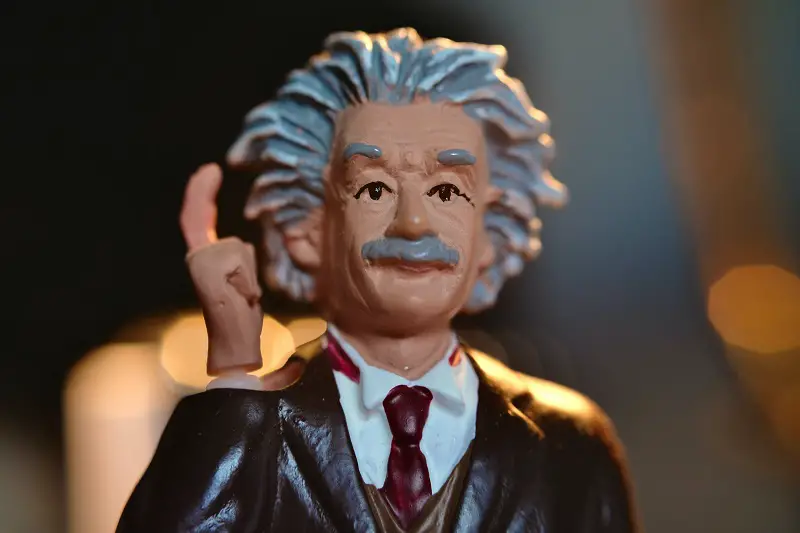 All Samsung air source heat pumps operate using the vapour compression cycle, which is a particular type of heat pump and refrigeration cycle. The vapour compression cycle found favour in the latter half of the 20th century when it took over from the vapour absorption cycle which have a much lower coefficient of performance.
All Samsung air source heat pumps comprise two heat exchangers, one which absorbs heat from outside the building and one which emits heat to the inside of the property.
A refrigerant fluid is passed through an expansion valve which reduces its pressure and causes the temperature to drop. The mixed phase refrigerant, which is partly liquid and partly vapour, is fed through the evaporator on the outside the building where it vaporises as heat is passed from the air outside into the refrigerant.
Now a low-temperature, low pressure gas, the refrigerant travels through a compressor which leaves as a superheated gas. The superheated gas is passed through the condenser and heat is released through the condensation process, which is then distributed within the building by the indoor unit.
Is Samsung a good heat pump?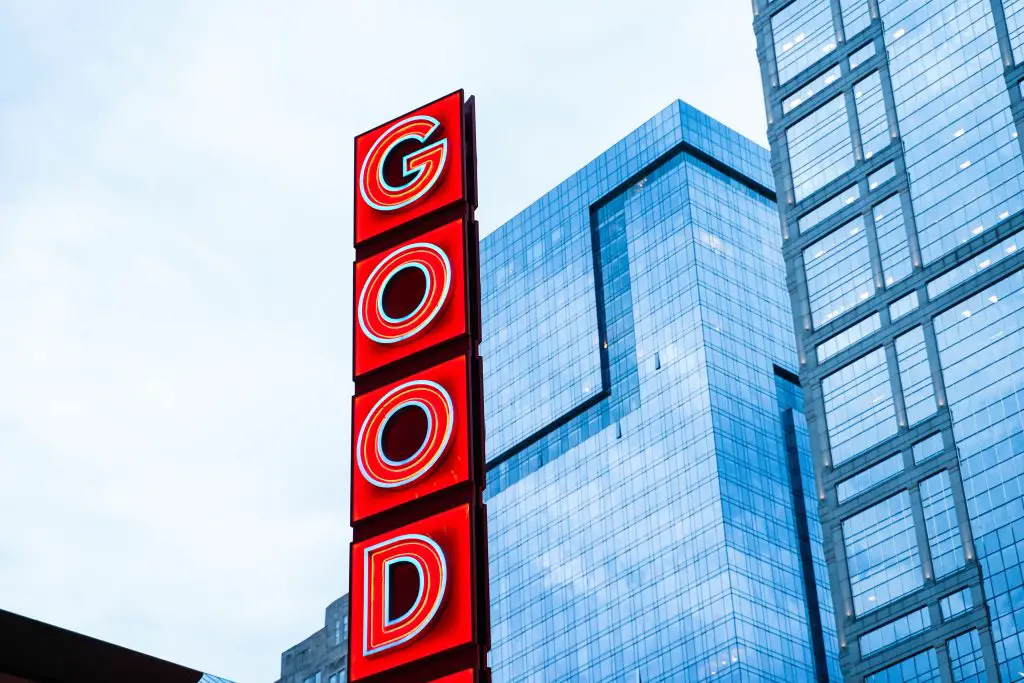 The basic technology used in heat pump systems is well tested and has been around for decades. These units can be relied upon to work well and stay trouble-free, provided they are properly maintained, for many years.
Samsung air source heat pumps offer some unique features that set them apart from the competition, such as Grant, Nibe and Mitsubishi. They have drawn on their technological expertise in the smartphone sector to improve the ease of use and convenience of their heat pumps.
Here are a few examples.
SmartThings App
Many Samsung heat pump models come with the ability to connect to Wi-Fi. This means that you can control your heat pump system using your mobile phone or tablet. Simply install the SmartThings app and you can control everything from the comfort of your armchair, or even turn the system on as you travel home after work to make sure your house is comfortable when you arrive home.
Motion detection sensor
You can buy a motion detection sensor as an add-on for your Samsung air source heat pump. This clever little device can tell whether there is anybody in the room or not and adjust the heating output accordingly. This will save you money over time and, as you might expect from a smartphone manufacturer, the Samsung motion detection sensor is a smart sensor, which actually learns how you use different rooms throughout the day in order to maximise efficiency and the amount of money you can save.
Smart Install
Smart install is a handy tool provided by Samsung, which ensures your system is operating properly at all times. It conducts a self-diagnosis by checking the flow of refrigerant in your heat pump, making sure the refrigerant charge is as it should be and that the indoor unit is communicating properly with the outdoor unit.
This helps pick up any small problems that might arise with your heat pump system and fix them before they develop into significant headaches. It also ensures that your heat pump runs efficiently and effectively at all times.
Smart Check
Smart Check is another self diagnostic system that monitors your heat pump for faults. Anything it finds will be passed to the smart things app to alert the user to the error and offer troubleshooting tips so that you can get things running smoothly again in no time.
How much does an air source heat pump cost?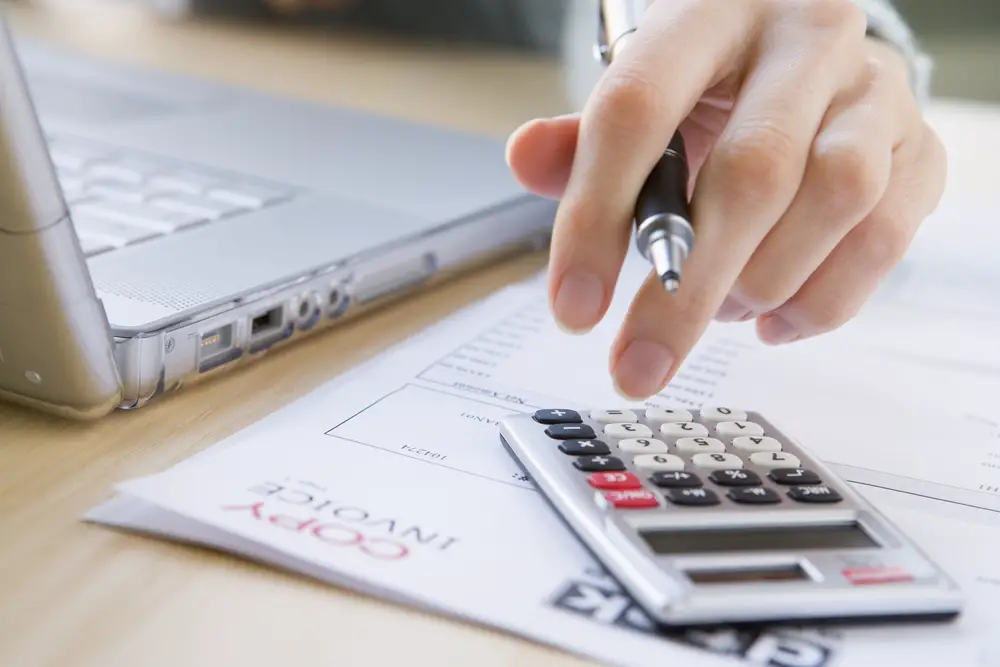 Running costs
Running costs of air source heat pumps are lower than gas boilers. The move heat from outside to inside using the refrigeration cycle rather than directly generating heat from electricity. Because of this they are more energy efficient than standard electrical resistance heaters and oil fired or gas boilers.
Carbon costs
In fact they have the capability to deliver carbon dioxide savings of 60 to 70% compared to conventional electric heating and 55 to 65% savings if you take the very best gas boilers as your reference point.
Maintenance costs
As far as maintenance goes, you probably wouldn't spend much more than £150-£300 per year on servicing and maintenance. This would be about the same or cheaper than maintaining a gas boiler.
Installation costs
Installation costs of air source heat pumps vary across the country. Cost of installation will depend greatly on the complexity involved, for example whether you need to install under floor heating as part of the project, or you might need to replace your existing radiators temperature, larger radiators.
To give you some idea roughly how much the bill could be, consider the following examples which are for illustration purposes only. Make sure you get proper quote for your particular situation.
To supply an air to water heat pump could cost from £4,000 to £8,000, although if you require a pre-plumbed cylinder as part of this, costs could reach £12,000.
Installation of an air-to-water air source heat pump could cost between £5,000 and £10,000.
To supply and fit a small air-to-air air source heat pump (say 5kW) would probably cost you around £3,000.
Samsung air source heat pump prices
Samsung air source heat pump prices should depart greatly from the examples given above. The website is quite useful in terms of narrowing down your options and see what might work well for your circumstances, but pricing information is harder to come by.
You can find Samsung air source heat pumps listed on popular trade websites anywhere from £3,000-£16,000. Really the best way to find out how much it will cost you to install a Samsung air source heat pump is to speak to a qualified air source heat pump installer will be able to advise you on the type and size of heat pump that will best needs. Only then will you really understand of the likely costs involved. And don't forget that complicating factors such as having to replace radiators or install under floor heating can significantly increase the cost of your project.
Summary
Samsung are a quality brand and the making air source heat pumps for a long time.
They offer various sizes and types of heat pump to suit most needs. If you just need a space heater, the Samsung air-to-air heat pumps are worth looking into further. If you need a heat pump to heat your hot water, then an air-to-water heat pump is what you need and Samsung make these as well.
Samsung heat pumps are priced competitively but they set themselves apart with technological innovations such as the SmartThings app, which improves the convenience efficiency and effectiveness of your system.
If you are interested in exploring further, please read our article on finding an installer. It will give you some useful tips and guidance on what to look out for when choosing who to install your pump and help you do your research properly before appointing somebody.