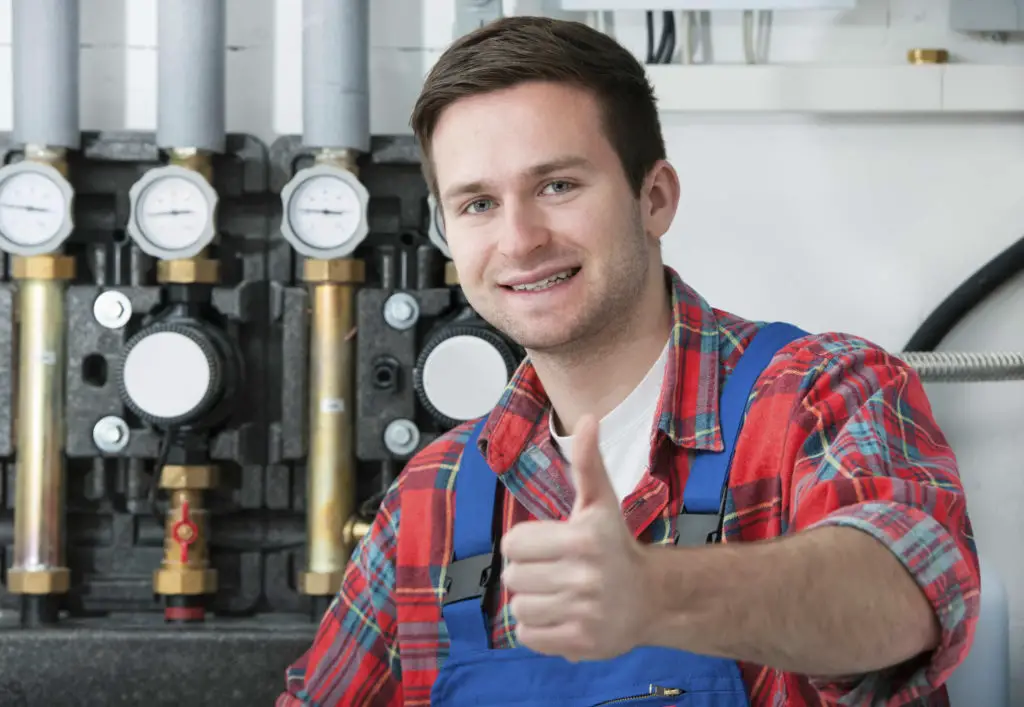 As with anything mechanical, from time to time there is a chance that your heat pump might require attention from a qualified technician. If there are any problems, you want them fixed as soon as possible, without any fuss and without being hit with a large bill.
That's where a service plan comes in.
Heat Pump Servicing
Heat pump technology is continuously improving and their reliability is getting better every day. However, if you value your peace of mind, it is important that you take steps to prevent your heat pump developing problems and that you have a safety net should your heat pump break down.
First, let's have a look at the problem.
Heat Pump Repair Cost
So you've been using your heat pump happily and without any problem for a few years, but then just before your in-laws come to visit in the depths of winter, your heat pump fails. You're stuck with snow on the ground, ice on the inside of your windows and you can see your breath in the bathroom. Not a recipe for a happy home!
If you are lucky enough to know yourself how a heat pump works, or you can get hold of a qualified engineer, you might be able to get the system up and running quickly, but the work could be expensive and there is no guarantee that a suitably qualified technician is available at short notice.
How much does it cost for a repair to be carried out on your heat pump?
The answer is, as it is so often, well it depends! But that's not very helpful so I'll try to elaborate.
Taking the Nibe brand as an example, you could expect to pay £140 for a sensor change evaporator, which might not seem too bad. On the other hand, replacement of the compressor (complete fridge unit) on a ground source heat pump would likely set you back around £4,000. Ouch!
So, what can be done to guard against such unexpected bills?
Well, the first thing you could do is make sure that you look after your heat pump system properly, which means servicing it regularly. All good service engineers will have a detailed heat pump service checklist that they will go through during each service to ensure that nothing is missed.
Regular servicing is especially important as your manufacturer's parts and labour warranty draws to an end. That's when you should give serious thought to taking out a maintenance contract or service plan.
Heat Pump Service Cost
A decent plan could set you back as little as £18 per month, which is less than a lot of phone contracts and likely to be a good option for many. This type of plan would typically cover breakdown and would ensure you could get a fully qualified, competent heat pump engineer to come out at short notice to fix your heat pump before your in-laws arrive on that cold winter's evening.
In addition to breakdown cover, it's a good idea to take advantage of the annual service that many of these plans offer. That way any worn or damaged parts can be spotted early and replaced or fixed before they become an issue.
In Summary
So, a ground-source or air source heat pump maintenance contract is a worthwhile investment that will ensure your system continues to operate correctly for many years to come. It can also make sure that any ground or air source heat pump problems you might have in the future are swiftly and professionally dealt with and that any interruption to normal service is kept to an absolute minimum in the event of a breakdown.
Nobody likes having a cold house, especially not when the in-laws are visiting, so sign up for a maintenance contract for your heat pump today!